News
FCCC denies 17.27 percent electricity tariff increase
September 18, 2019 7:18 am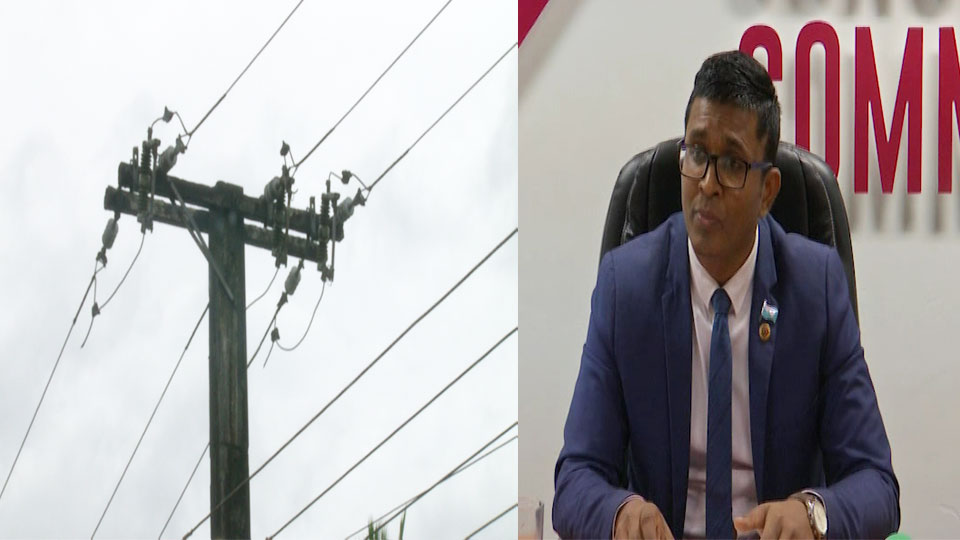 Energy Fiji Limited had requested for a 17.27 percent increase in the electricity tariff earlier this year.
After nationwide consultation and comprehensive analysis of EFL's expenditure and power development plans, the Fijian Competition and Consumer Commission said its findings can only justify an increase of 2.74 percent, which is 14.53 percent less than EFL's request.
Chief executive Joel Abraham says for a residential customer, this increase is less than one cent per unit and will take effect from October 1st.
Article continues after advertisement
FCCC thoroughly scrutinized EFL's past 10 years of financial performance, including capital expenditure, operating expenditure, financial information, including costs for transmission, generation, distribution, retail, and future plans before arriving at a conclusion.
"It is of utmost importance that Fijians have access to affordable electricity and therefore, as per our due diligence, we have declined a large increase of 17.27 per cent. Electricity is an essential service and plays a vital role in the future of our country, being the enabler for communication, businesses to operate, children to study and the smooth functioning of business activities."
For the first time ever, FCCC will publish the tariff methodology to showcase its transparent systems.
"The FCCC has however approved a minor increase of 2.74 per cent. This is 0.91 cents for domestic, institutions, places of worship and public infrastructure, 1.12 cents for commercial customers, 0.81 cents for industrial customers."
The last tariff review was conducted 10 years ago.
Abraham says moving forward, FCCC will conduct reviews every four years and will also strictly monitor EFL's capital and infrastructural investments as provided in their submission.
FCCC was also provided assistance by the New Zealand Commerce Commission as part of an interagency cooperation initiative.
No changes to the above rates will be made unless authorized by FCCC.
Keep Connected With The Latest News, Weather, And Sports on Fiji's Best Radio stations.