News
Farmers feel FSC don't listen to them
February 6, 2019 8:16 am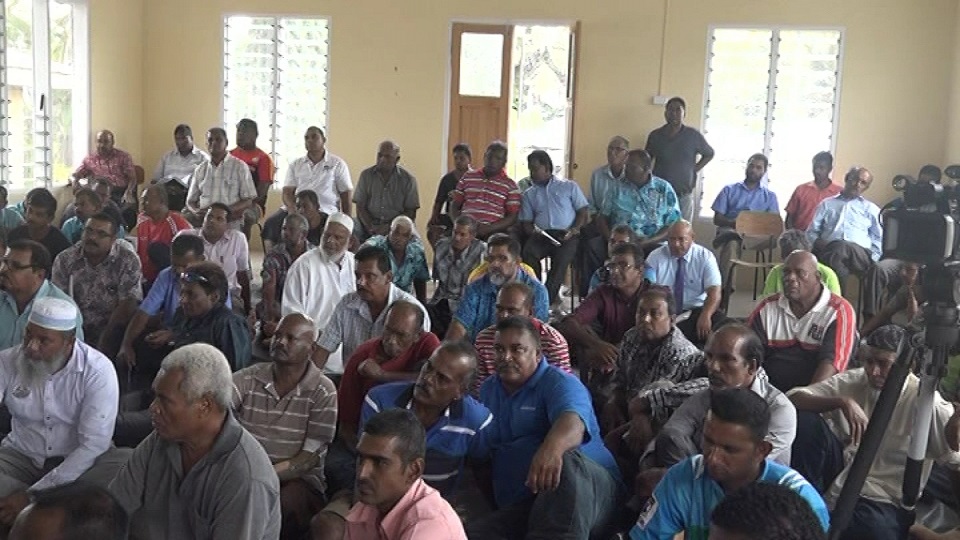 Labasa cane farmers feel that the Fiji Sugar Corporation do not listen to their views and complaints.
Labasa cane farmer and National Farmers Union Secretary Surendra Lal says previous years, the views of farmers are never taken into account.
What we have actually seen many policies that have come into effect is one-sided. And, we as cane farmers have no say at all. Nobody wants to listen to us.
Article continues after advertisement
Sugar industry stakeholders are in the North this week holding consultations on the development of the National Sugar Industry Policy.
The first consultation at Wailevu, in Labasa yesterday attracted about 100 farmers.
Farmer Sudana Nand says most times FSC gives promises on their complaints but don't deliver.
We want action. As the Prime Minister said, Actions Speak louder than words. We want action. We don't want fairy-tale stories.
Another farmer Mohammed Rafiq feels farmers, who make up 70 percent of the stakeholders of the sugar industry should have a say in all policies implemented.
The farmers who are involved in the sugar industry actively should be involved in the decision-making process because they have the experience. It's not only what you have in theory, but the practice also matters.
Sugar Cane Growers Council General Manager Operation Sunil Chaudhry says this consultation will be different.
We totally agree. Similar consultations have been done in the past, similar issues raised, nothing done. But I am telling you, this consultation is being spearheaded by the government. Earlier there was no policy. This consultation is for the policy.
Chaudhry says the purpose of the consultation is to seek the input and suggestions of cane growers on the development of the National Sugar Industry Policy.
Keep Connected With The Latest News, Weather, And Sports on Fiji's Best Radio stations.