News
Families of Sri Lankans in Fiji safe
April 23, 2019 11:26 am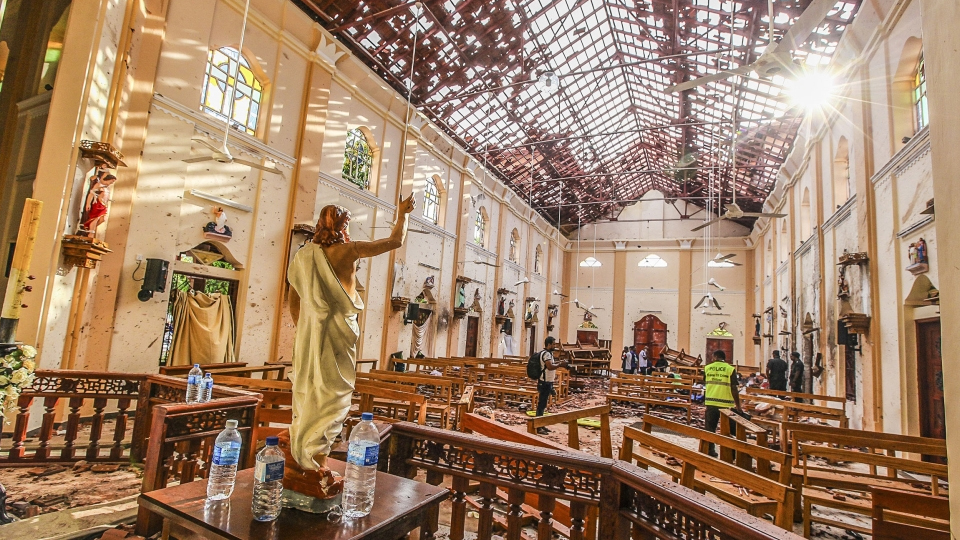 Sri Lanka's Honorary Counsel in Fiji has confirmed no direct family members of Sri-Lankans living in the country have been affected in the bombing.
Ajith Kodagoda says he's met and spoken to majority of the Sri Lankans who have given assurance their families back home are safe.
Kodagoda adds every Sri Lankan in Fiji are mourning the lives lost in the Easter Sunday bombing that targeted three churches and hotels killing Christians and foreigners.
Article continues after advertisement
"Even during the civil war while there were casualties there would be 100 deaths in one place and on another day there would be 50 in another area. We have never gone through this kind of tragedy has never been recorded, not even during the civil war."
As of this morning, more casualties have been reported from the bombing that has shocked the island nation.
Nouzab Fareed who spent most of his childhood in the Sri Lankan capital of Colombo says the news came as a shock as he once used to attend mass at the three churches.
I've been keeping in touch with my friends and family and I hope nothing more happens. Nothing goes wrong. Hopefully, everything comes under control because that's the only expectation.
Fareed the Group Chief Executive for the Fijian Holdings Limited Group says this was a very cowardly act.
It is a very dark day for Sri Lanka as this has never happened before and after all people wonder why the attack on a place of worship. Among them are some of the people we know, we have seen from the childhood. So it is something very hard to digest, something very hard to even speak about.
Anil Senewiratne says he called his mother as soon as he heard about the bombing and was assured she was safe.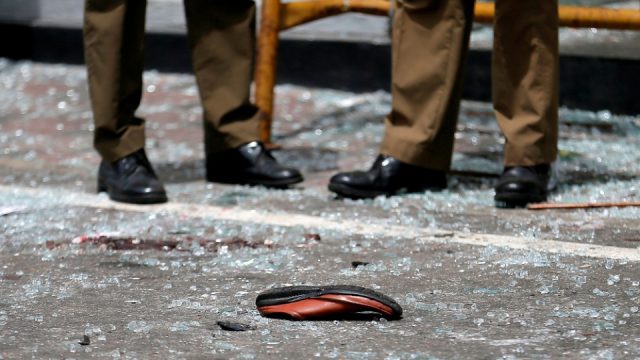 However, the Marketing Director for Courts Fiji is saddened by the innocent lives lost.
"We are really worried about the people in Sri Lanka and we wouldn't know at this point in time whether our friends have also been victims of this blast that has taken place."
The Sri Lankan community has acknowledged the support and prayers from Fijians around the country during this time of sorrow.
Plans are also in place to hold a vigil for those who have lost their lives in the deadly attack.
Keep Connected With The Latest News, Weather, And Sports on Fiji's Best Radio stations.