News
Environmental impact is being mitigated: Nawi developers
July 19, 2019 4:45 pm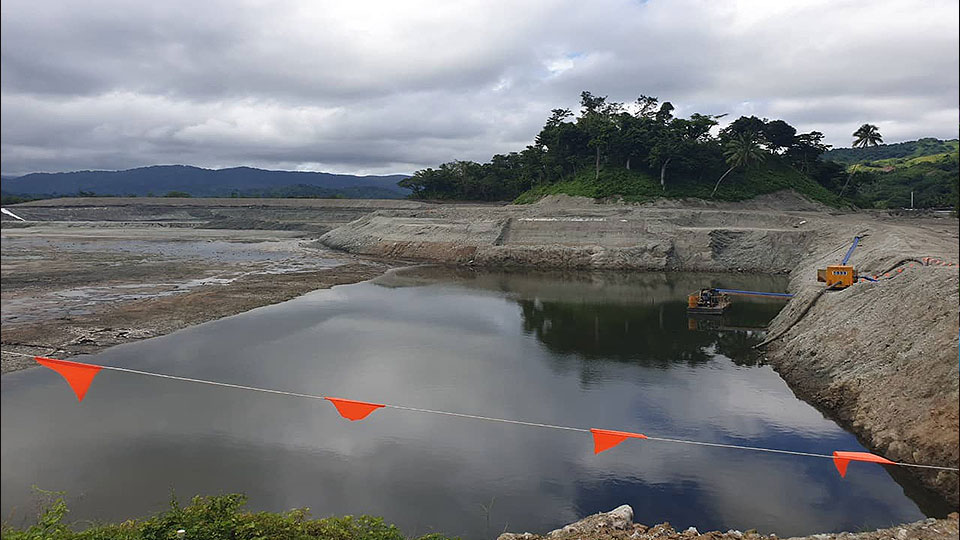 Nawi Island Limited admits their development on the island in the Savusavu Bay is impacting the environment.
However, they are undertaking mitigation processes.
Managing Director Michael Gann says they have an Environmental Management Plan that specifically looks into the removal of mangroves on the island as well as the replanting programme.
Article continues after advertisement
And, he says they are keeping within the amount of mangrove that is required to stay and be maintained on the island.
FBC News understands that within the approval granted to Nawi Island Limited for the development is a requirement for a minimum of 10 hectares of mangrove to be retained in the foreshore lease area.
In addition, the displacement of mangrove applies mainly only to the portion of the marina and resort facility development.
Gann says so far the company has planted 15,000 mangrove plants and they are working with the Department of Environment to plant 40 hectares of mangrove to offset what has been removed.
"It's a concern of ours as well, so we are focused on doing the right thing. We are focused on mitigating, remediation plans and the environment is number one to us. I think for any developer to comment that 'We are not impacting the environment' – that would indicate a lack of transparency. We are impacting the environment but on the same token we are making every effort to not only mitigate that but to actually push down our carbon footprint and make things better than when we started.''
Gann says although they are not required to, the company is committed to continue planting mangroves.
He adds, of the 15,000 mangroves planted, they have about 80 percent success rate.
Keep Connected With The Latest News, Weather, And Sports on Fiji's Best Radio stations.