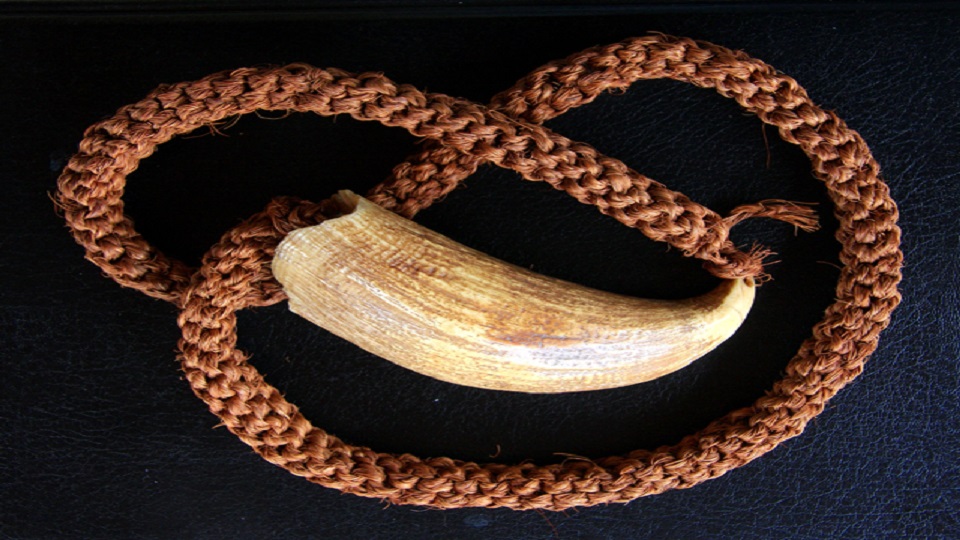 WEB
The Environment Ministry is currently conducting research on whales tooth commonly known as "Tabua."
Permanent Secretary Joshua Wycliffe says they have retained 10 Tabua for research purposes out of the 146 repatriated Tabua from New Zealand.
Wycliffe says they intend to carry out carbon dating process-which is done to ascertain the timeframe the 'Tabua' was extracted.
Article continues after advertisement
"Part of our wish list is to be able to explore opportunities to see whether we could do some carbon dating with Tabua. Countries like Australia says that we are not allowed to give Tabua prior to the signing of the convention."
Meanwhile, Australia had signed the International Convention for the Regulation of Whaling to ensure proper conservation and development of whale stocks and safeguarding for future generations the great natural resources represented by whale stocks.
Australia stopped whaling in 1979 and, since then, has been a global advocate for whale conservation.