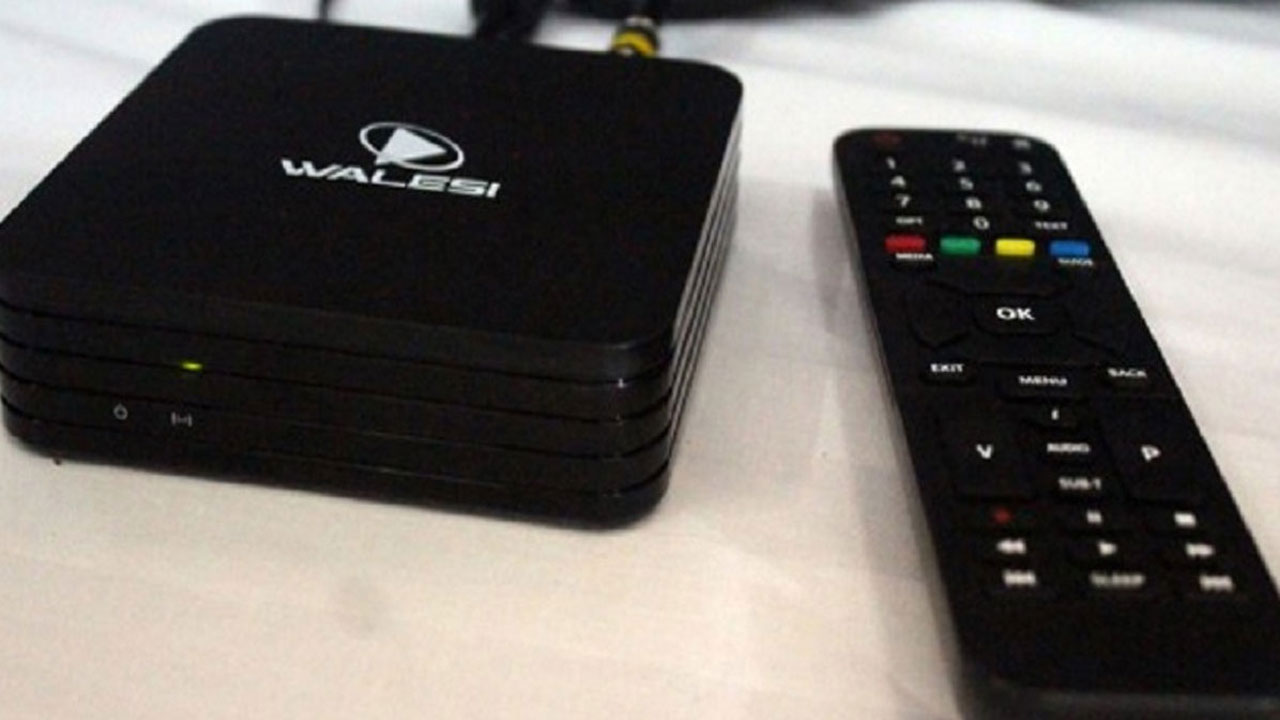 [File Photo]
Television broadcasters in Western Viti Levu will cease their analogue television transmission services and switchover to Walesi's digital platform from next Sunday.
Walesi Chief Executive Sanjay Maharaj says Western Viti Levu residents will need to get a Walesi Set Top Box and the recommended UHF antenna to continue viewing TV after July 3rd.
Maharaj says the affected Western Viti Levu areas are from Deuba to Natadola and Matawalu, Lautoka to Natovi, and Tailevu.
Article continues after advertisement
He says additional Walesi roadshow teams will be deployed from this Saturday to specifically targeted areas to ensure that this transition is as smooth as possible.
Maharaj adds households earning less than $30,000 annually are eligible to receive a free Walesi set top box.
Walesi is also encouraging schools and community halls to apply for its community outreach package.