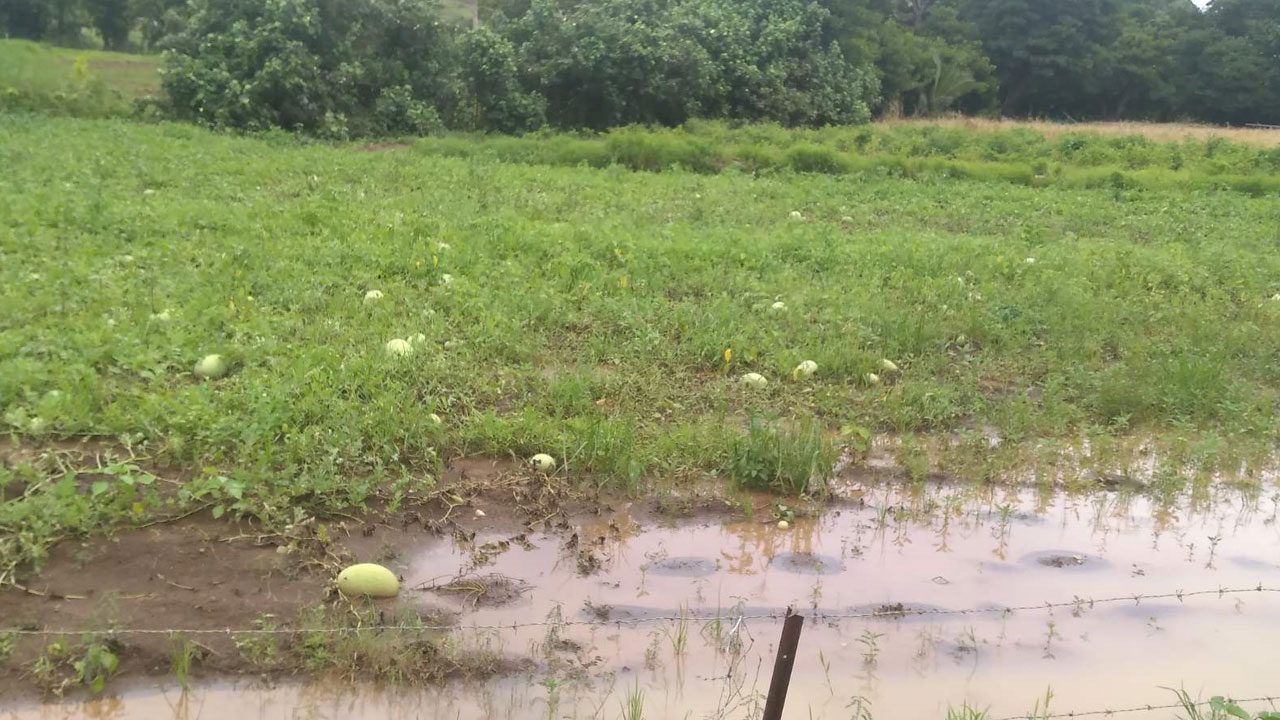 [File Photo]
Investments, developments, and the need to generate income should never compromise our environment and natural resources.
Speaking during the Commemoration of World Day to Combat Land Desertification, Degradation, and Drought, Environment Minister Dr Mahendra Reddy says such activities can also affect biodiversity which will affect the quality of life of future generations.
Dr Reddy says it's crucial for every development to have an Environment Impact Assessment Report before work begins.
Article continues after advertisement
"Of course, the consultant need to be registered with the Ministry of Environment these are consultants who are hired to conduct EIAs. But we are now going a step further to allocate the consultant from subject areas wise. The EIAs which require hydrology, EIAs which require a more flora or biological studies."
Dr Reddy says the Ministry is developing a pool of experts who can be hired to undertake EIAs.
He adds the Ministry has also noted that some investors are taking shortcuts while undertaking developments and this is something that affects our biological resources.