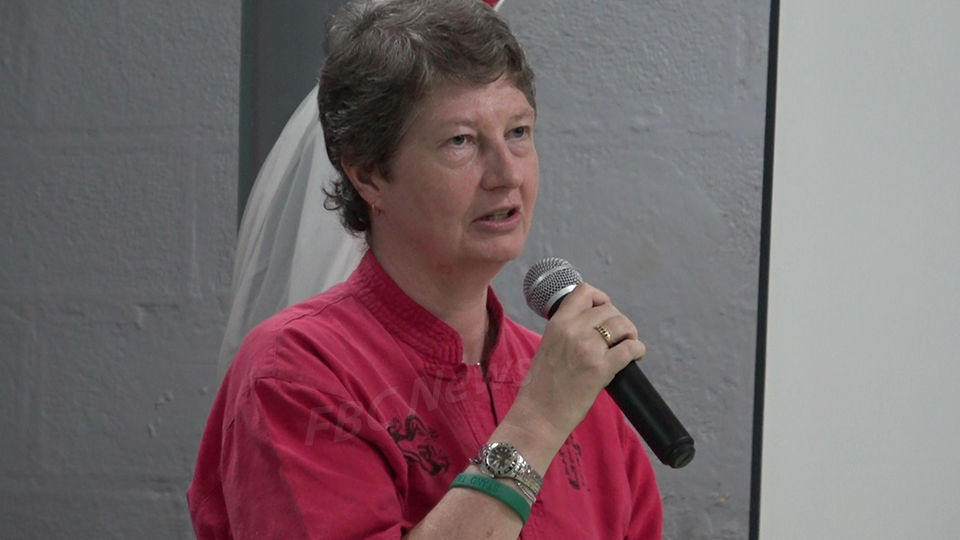 The Ministry of Education has noted the confirmation of Government's zero-tolerance policy on corporal punishment from Justice Anjala Wati.
Justice Wati emphasized that corporal punishment is assault.
In a statement late yesterday, Education Ministry's Permanent Secretary Alison Burchell says as required, the Ministry complies with the Child Welfare Act and reports incidents to the Ministry of Women, Children and Poverty Alleviation.
Article continues after advertisement
The Ministry she says also reports cases of assault to the Fiji Police Force.
The PS says the Ministry operates on the basis of employment law and the Fiji Police Force in terms of criminal law.
The judgment from Justice Wati she says emphasized that the Ministry, as an employer, is within its rights to dismiss an employee where they have assaulted student.
She also reinforced that assault is a crime under the Crimes Act as has been reiterated by the Director of Public Prosecutions in a media release yesterday.
She also clarifies that the same incident is treated in two different ways via employment and criminal law.