Education
93 Graduate at USP's Alafua Campus in Samoa
December 12, 2018 10:30 am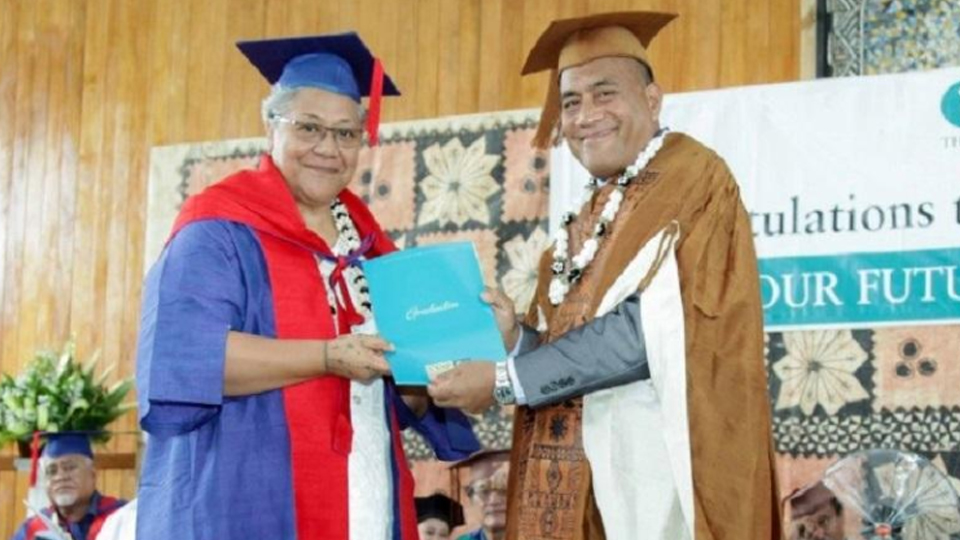 93 Graduate at USP's Alafua Campus in Samoa [Source: loopsamoa]
The University of the South Pacific's Alafua Campus in Samoa had a successful graduation ceremony last week where 93 students graduated with certificates, diplomas and degrees.
54% of those who graduated were women.
69% of the students graduated with Undergraduate degrees, six per cent with Professional Diplomas and Postgraduate Diplomas respectively, five per cent graduated with Masters Degrees and 13% from Pacific Technical and Further Education (Pacific TAFE) Programmes.
Vice-Chancellor and President Professor Rajesh Chandra congratulated the other graduates for their fine achievement and wished them well for their future endeavors.