News
Decades of neglect in infrastructure investment an issue now: FRA
May 11, 2019 7:22 am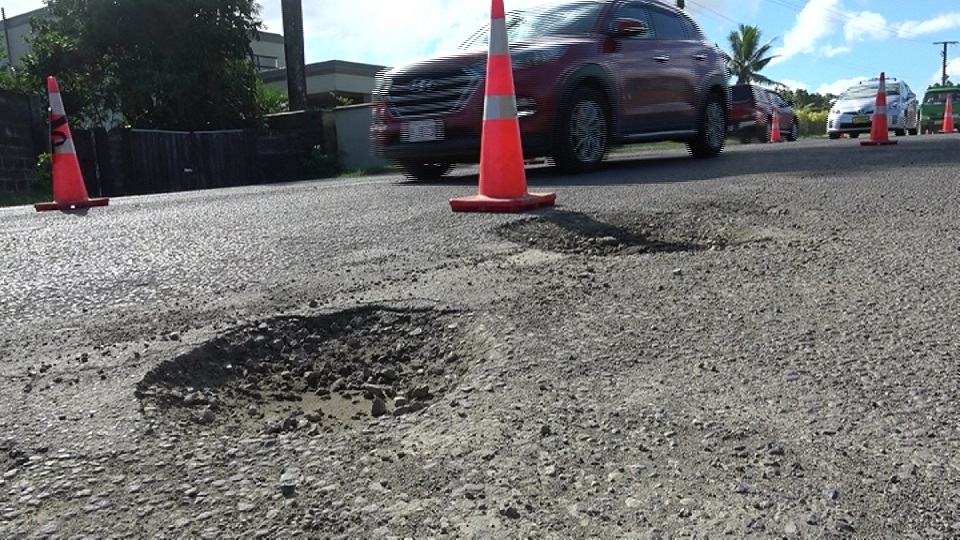 The Fiji Roads Authority says lack of investment on infrastructure over the past decades has led to deteriorating conditions.
The Authority says they are on the brink of losing the battle with the deterioration of roads, bridges, and jetties.
Chief Executive Jonathan Moore says the cost of maintaining roads, bridges, and jetties has increased significantly.
Article continues after advertisement
"Traditionally and generally Government will invest in the region of 5 to 8 percent in its GDP in infrastructure, round about 2000 2005 that kind of era we were looking at investment of about one percent in Fiji which is just not enough and now we are paying that price of that legacy of lack of investment and this is what happens, roads fall apart, bridges start to lose their stability and we have to spend even more money putting them right."
Moore says several billion dollars will be needed to bring the road conditions up to a certain standard.
"For the entire and to bring it up to a certain standard we talking billions of dollars but it's just not billions of dollars it would take, we can't do that amount of work in one year we talking probably five to ten years to bring it up to a standard that is internationally recognized."
The FRA was allocated $563.1 million in the 2018/2019 National Budget.
Keep Connected With The Latest News, Weather, And Sports on Fiji's Best Radio stations.