News
Deaths related to health issues could have been avoided
March 4, 2019 10:55 am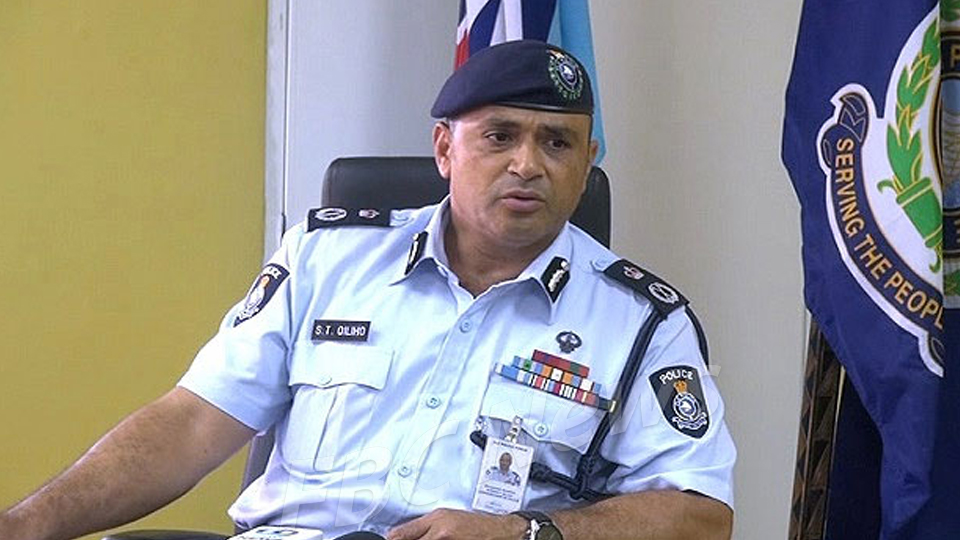 Police Commissioner Brigadier General Sitiveni Qiliho says the deaths of some of his officers due to health-related issues could have been avoided.
He has revealed that a good number of officers who have passed away did not have medical reports to show the conditions they were suffering from.
Qiliho says if these were made available in their medical folders than they could have been treated.
Article continues after advertisement
"Yes, there are officers with medical conditions. Some we have to go through medical boards to determine their suitability whether I can keep them in the force or I have to remove them. We're going through all those processes. We're mindful that there are officers who are already here in place that have their existing medical conditions and that's the whole essence of the health audit so that we can put them through their medical insurance all through with the Ministry of Health to have them treated and in some cases this hasn't been done and a good number of our officers that have passed away are officers that could have been treated but they were not treated."
The Police Chief says no officer has been dismissed due to medical conditions, however, adds he's going through the medical board to determine the suitability of a few officers.
Qiliho says it will also be dishonest on his part and also to the people of Fiji to be paying an officer who's not working or bedridden.
"I have to put my foot down hard now for the betterment of everyone that I have to make the tough decision that fitness has become an important criterion of everything. I cannot serve the people of Fiji with sick and unfit officers. Only when they are fit and healthy will they be able to produce the outputs I'm supposed to produce."
The Police Commissioner says officers must play their part and look after their health and fitness to be able to produce with all the administration, logistics and welfare issues that have been tasked for the force.
Qiliho says otherwise all these will be a waste if an officer has no passion to look after their health to be able to produce their output.
As of last week, Police recorded seven deaths, five of which were directly linked to NCD's.
Qiliho says this underlines the urgency in addressing the concerns with regard to the health of officers as the force is losing more than 10 police officers to NCD's annually.
From 2016 to 2018, 48 police deaths were recorded, of which 43 deaths were directly linked to NCD's.
The Police Commissioner says he won't stop conducting the Required Fitness Tests and the mandatory health audits if it leads to a healthier Force.
Keep Connected With The Latest News, Weather, And Sports on Fiji's Best Radio stations.