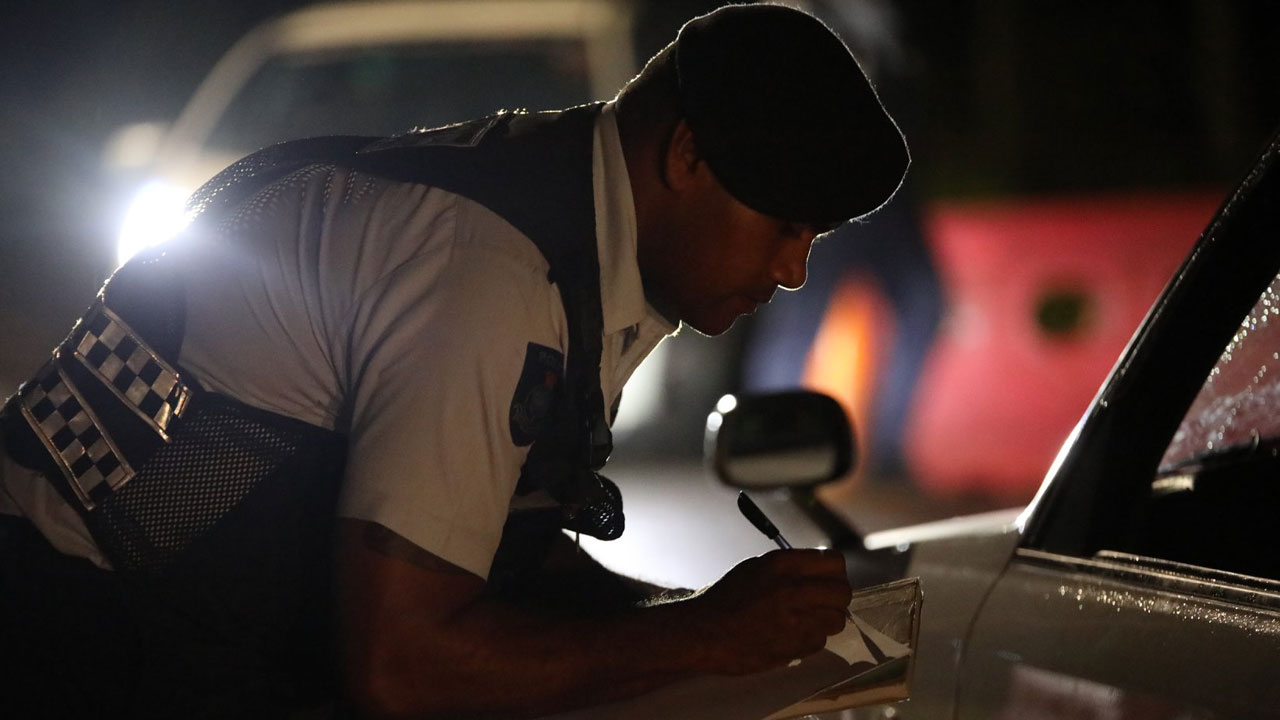 [File Photo]
Curfew hours have reverted to the daily 11pm to 4am window after a shift in the projected path of Tropical Cyclone Ana.
Director NDMO Vasiti Soko confirms people are now free to move around and conduct their business, bearing in mind safety precautions related to TC Ana.
"It was decided that the curfew hours nationwide would revert to 11pm to 4am from today. All movement will be allowed in the non-curfew hours and all businesses can remain open with access to all services."
Article continues after advertisement
However, Soko adds however that people still need to be cautious.
"Members of the public are strongly urged to refrain from any non-essential movement and remain indoors or in evacuation centres until further notice."
Soko adds the emergency committee met this morning and consulted with the Nadi Weather Office before deciding to revise the curfew hours.