News
Crushing to cease this weekend at Rarawai Mill
December 13, 2018 10:22 am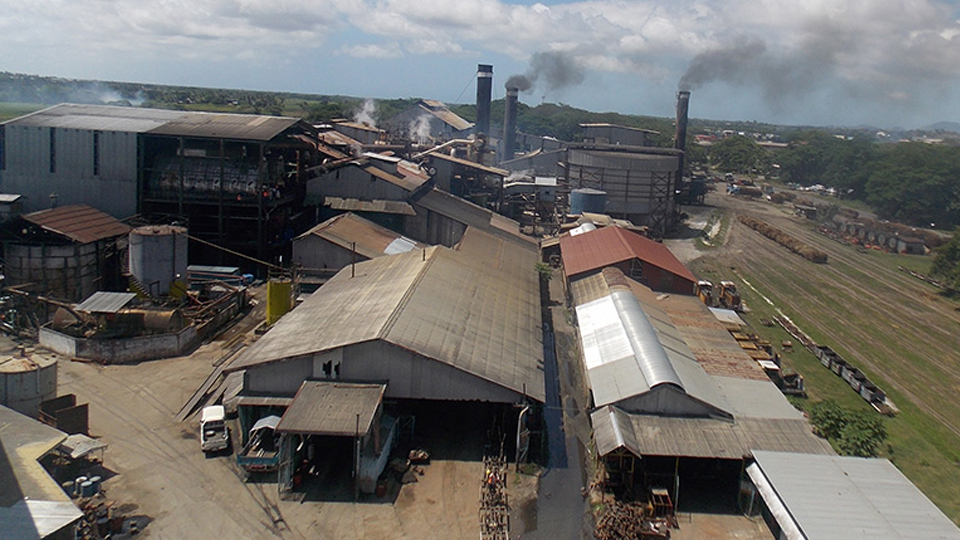 Crushing at the Rarawai Mill in Ba will end this Sunday.
Sugar Industry Tribunal's Devanesh Sharma has ordered the termination of crushing after consultations were held with the Sugar Cane Growers Council and the Fiji Sugar Corporation.
As a result of the order, all growers and gangs in Rarawai Mill area are advised to make every effort to harvest all their cane and deliver it to the mill by this weekend.
The termination of crushing at the mill ends on December 16th.