Crime
Twin brothers charged for threatening police officers
December 16, 2018 1:24 pm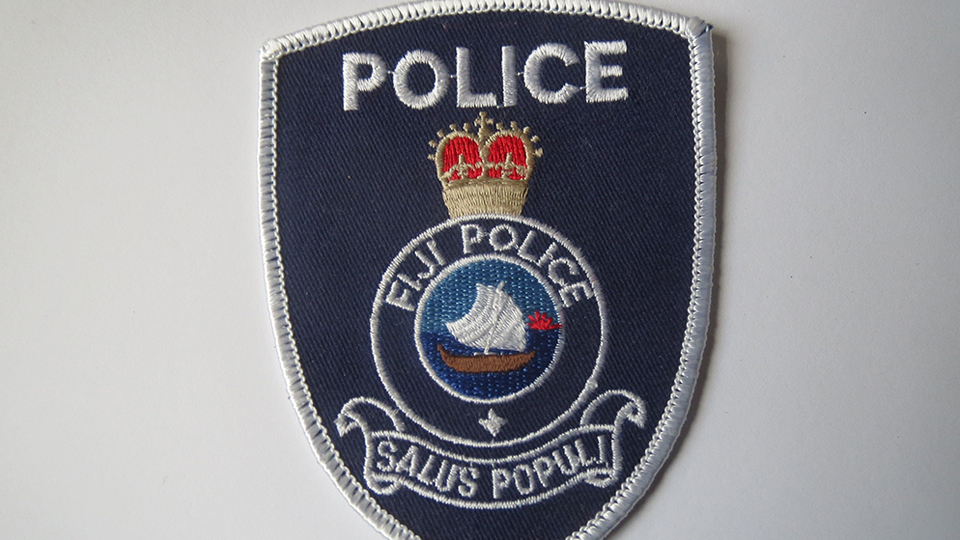 Twin brothers will be produced at the Suva Magistrates Court tomorrow for allegedly threatening to kill a group of Police officers.
They're also alleged hurling racial abuse at a Fijian officer of Indian descent.
The 21-year-old brothers were arrested on Friday morning along Victoria Parade in Suva by officers who were on patrol at around 4am.
The two were allegedly intoxicated and threatened to kill the police officers on patrol.
Despite being repeatedly warned and asked to clear the area, the duo continued to verbally abuse the officers.
When approached, the two allegedly confronted the officers and in the process damaged the accessory vest belonging to one of the arresting officers while verbally abusing an Indo-Fijian officer.
The two have been charged with serious assault, damaging property and resisting arrest.