Crime
Smuggling of contraband a serious security concern: Kean
July 22, 2019 5:08 pm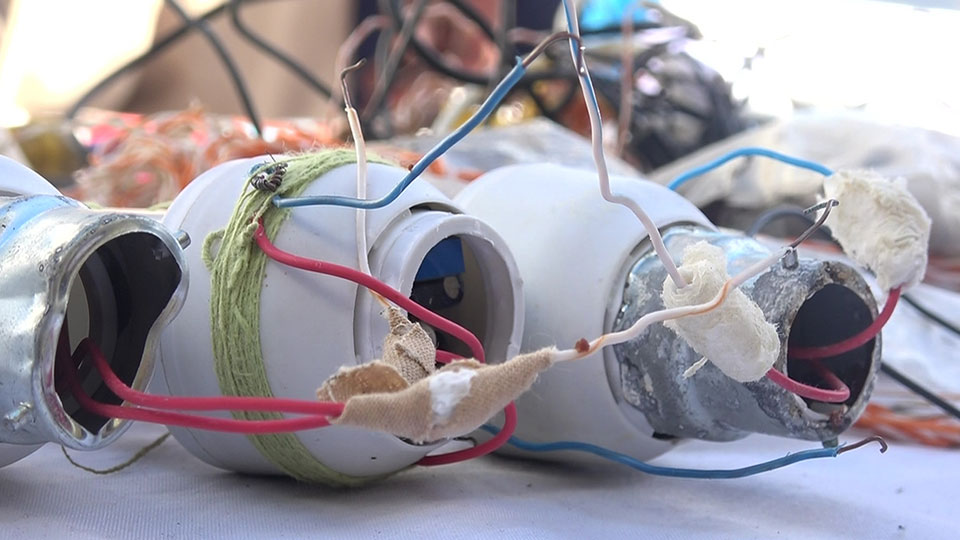 The smuggling of contraband into prisons continues to be a serious security concern for the Fiji Corrections Service.
Commissioner of Corrections, Commander Francis Kean, says prisoners go to extreme lengths and take huge risks in attempts to smuggle these items into correction facilities.
Commander Kean says in the past two years – two prisoners died from cancer due to leaking batteries of mobile phones into their body system.
Article continues after advertisement
"Since coming into office in 2016, unfortunately, we've had two. We believe that the cause of death was cancer. From the medical report that was submitted to us  – the cause of death was suspected leakage of the battery inside their cavity, so that's one of the best places where they do that. They're quite smart. You know the criminal mind. If they hide it properly inside that cavity then the electronic detector won't be able to pick it up. We've managed to catch a few where they've not put it in properly."
He says all attempts to educate prisoners on the consequences of their actions continue to fall on deaf ears.
"The problem that we face here is seasoned criminals. They use their carriers, the young ones who come in for the first time. They use these guys – they intimidate them and they also threaten them to be the –what we call them in here is the Taxi. Taxi to bring the contraband inside, so these guys have no other alternative. They know if they don't do it then you know what's going to be happening inside the four walls of prison or inside their cell."
Commander Kean reveals that visitors also go to extreme lengths to smuggle in illegal contraband into correction facilities.
The commissioner says they will be installing permanent electronic body scanners at two centers this year – to assist its officers in curbing and nullifying this security threat.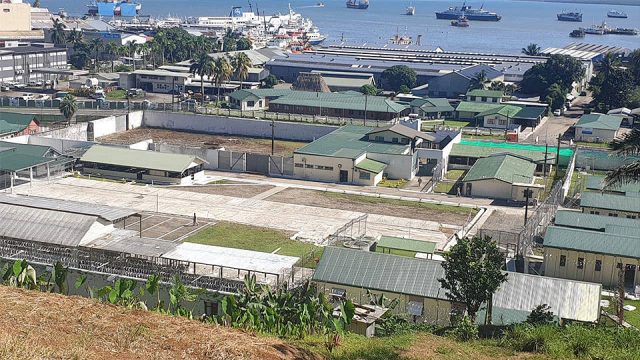 Keep Connected With The Latest News, Weather, And Sports on Fiji's Best Radio stations.