Crime
Regular review of border security to beat dealers
February 22, 2019 3:06 pm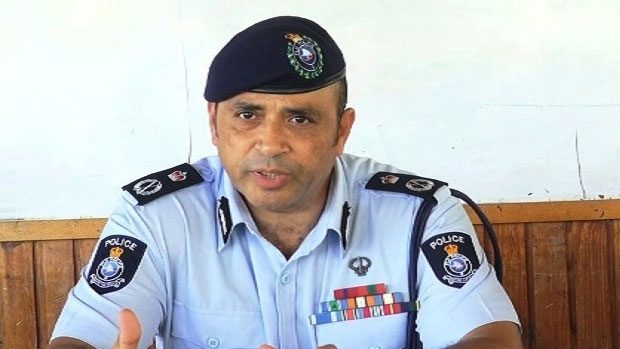 Police Commissioner, Brigadier General Sitiveni Qiliho
The Police Commissioner says security at our borders must be strengthened regularly to ensure drug dealers and would-be traffickers do not outsmart the system.
Brigadier General Sitiveni Qiliho says they're working closely through the Transnational Crime Unit to ensure they curb the illegal drug trade entering our borders.
The Unit consists of the Revenue and Customs Service, Biosecurity Authority of Fiji and other authorities responsible for protecting our borders against illegalities, infringements and criminal activities.
Article continues after advertisement
Qiliho says the close cooperation between these authorities has also contributed to the increase in arrests.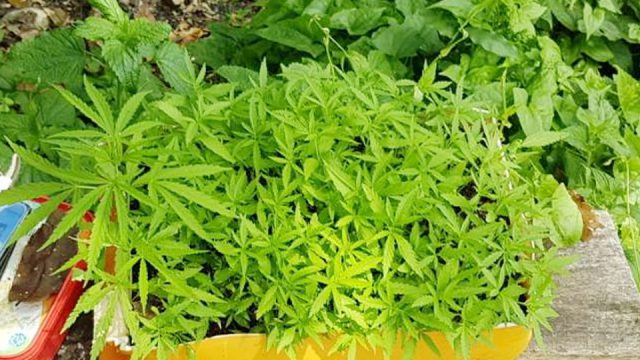 Brigadier General Qiliho says they will continue to review it to beat the drug dealers from finding ways to sneak in illegal substances.
"We move up our stand on these, they find a way to counter it. They find ways to beat our dog detector unit, the way they package the parcels or the way they dilute the mixtures of the things they bring. We are well aware of that or how they can work with people who work in our airports on beating the system of checks there or how they work with the people in our seaports on how to beat the systems of checks there. So it is an ongoing review of the situation we have on hand, reorientating ourself and acting effectively to deal with those issues. It's an ongoing process. You can't get a solution that's fixed on it. It will outgrow its time, you have to review it and come out with new solutions all the time."
The Police Force and other border agencies have made major breakthroughs arresting alleged drug suspects and recently discovering a clandestine lab in Nadi believed to be used in the manufacturing of illicit substances.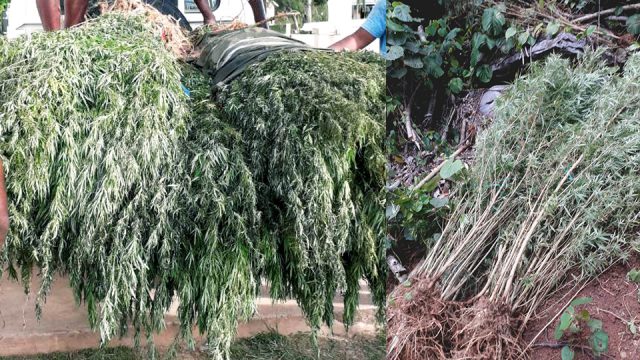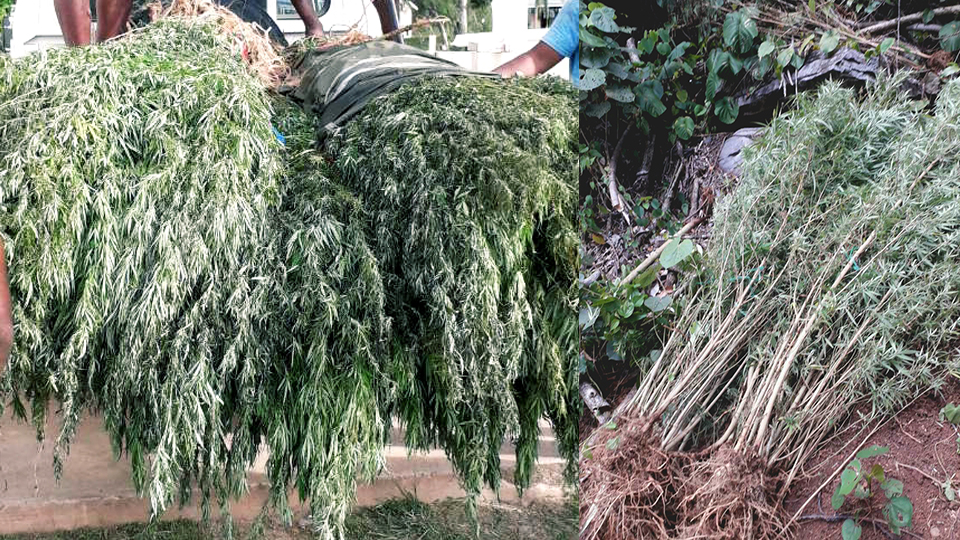 Meanwhile, the Fiji Police Force and three other nations last week launched a new task force to combat serious and organized crime operating in the Pacific region.
The Transnational, Serious and Organised Crime (TSOC) Pacific Taskforce will make it easier for member countries to jointly investigate and disrupt organized crime groups operating in the area, target groups using small craft to move illicit drugs through the region, share operational intelligence, and strengthen cooperation to conduct expanded and complex investigations.
Keep Connected With The Latest News, Weather, And Sports on Fiji's Best Radio stations.