Crime
Police vehicle stoned while attending to a report
January 3, 2019 11:45 am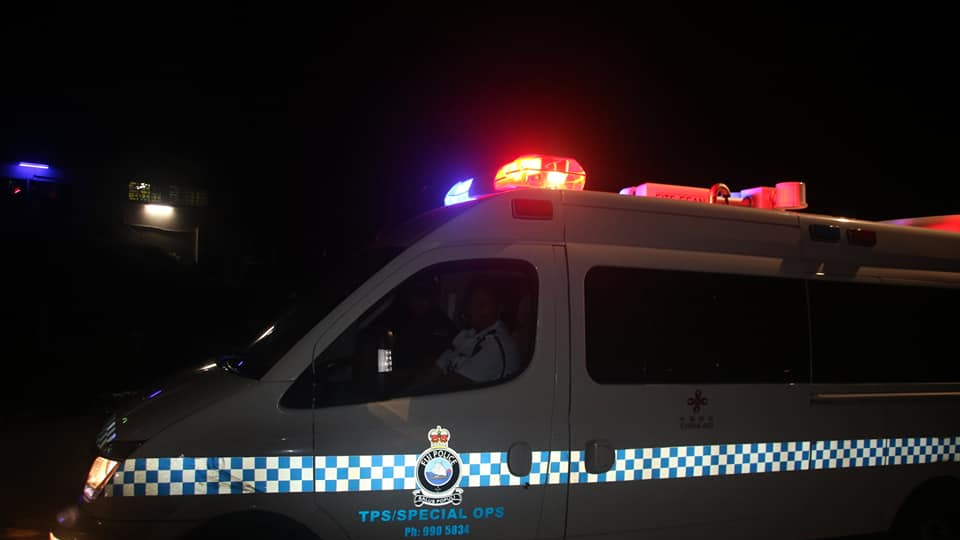 [File Photo] [Source: Fiji Police Force]
A police vehicle was stoned by an unknown person at Tovata road in Nasinu yesterday.
Police confirms their officers were attending to a report of throwing water when the incident occurred.
The left side rear glass of the vehicle was damaged.
Police says their vehicles are there to assist police officers and members of the public in attending to reports and assisting the public in time of need.