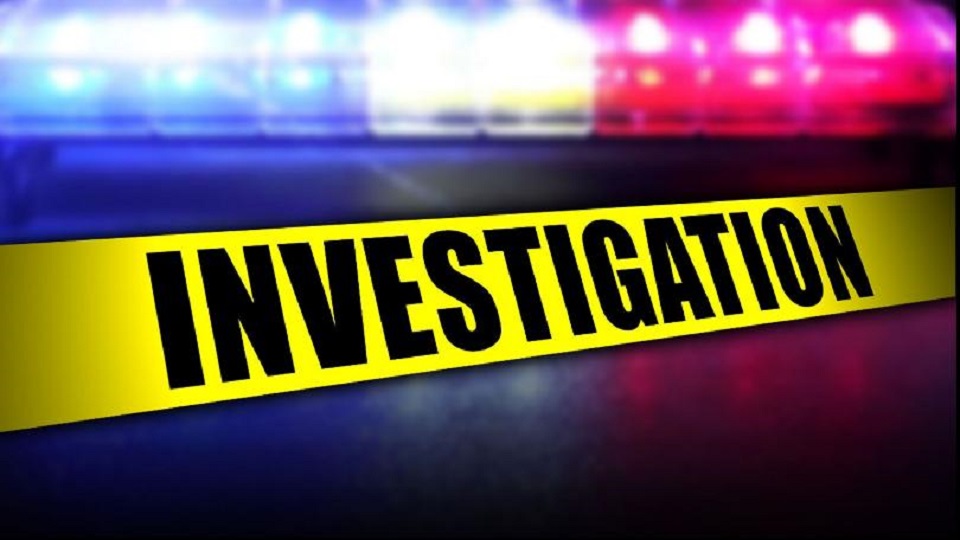 Police is currently investigating a case where a man broke into a service station in Laucala Bay, Suva and allegedly stole assorted items.
The incident happened yesterday morning.
Spokesperson, Ana Naisoro says the man is alleged to have forcefully entered the service station from the back door and stole goods which included cigarettes and thirty cans of corned beef.
Article continues after advertisement
Other stolen items include a bottle of water and two body sprays.
The estimated cost of stolen items is worth more than $1,300.
Investigation continues.