Crime
Body found floating in a pool
December 16, 2018 5:36 pm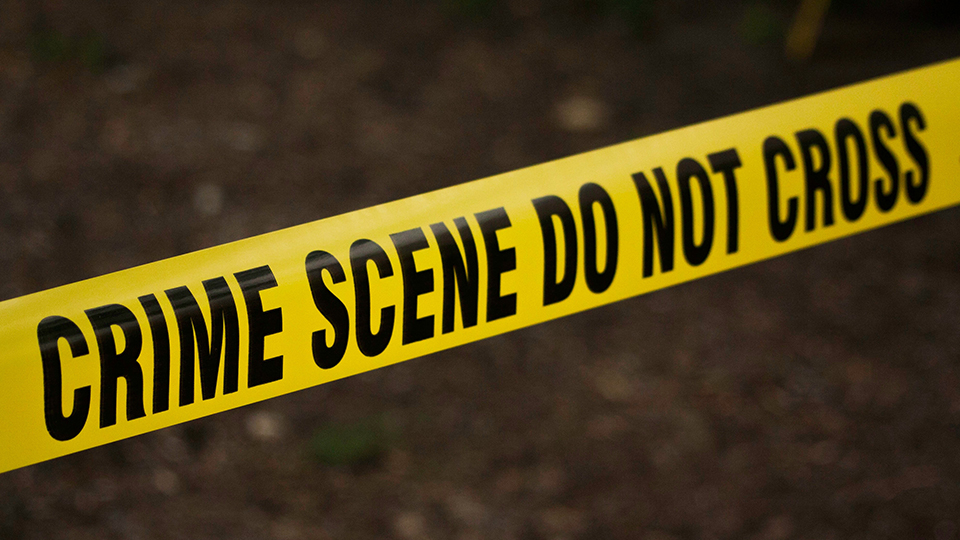 Police are investigating the discovery of a man found floating in a pool in Cunningham, Suva at 1 pm today.
Police from the Southern Division Crime and Forensic Units are investigating the matter.
Spokesperson, Ana Naisoro says a 15-year-old student residing in the same area was swimming with friends when they noticed the body floating downstream.
Naisoro says when the boys swam closer they discovered the decomposed body, who is yet to be identified.
Police were notified as the investigation continues.