Crime
7 people already arrested for drink and drive in 2019
January 2, 2019 4:40 pm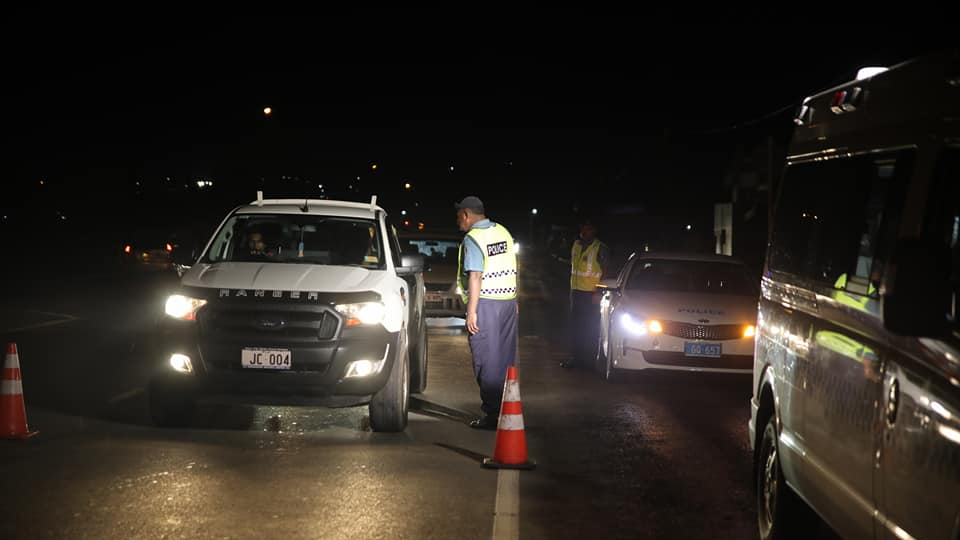 [Source: Fiji Police Force]
Driving under the influence of liquor remains a major concern for the Police Force.
Director Traffic SSP Mahesh Mishra says as of yesterday, a total of seven drivers were arrested for drink and drive.
SSP Mishra says drivers need to seriously change their attitude.
"The force is trying all its best to ensure how we can create this safe road environment, however the drivers are the real people, they are the ones who should be responsible whilst driving on the road."
Meanwhile, a total of 337 infringement notices have been issued on the first day of the year.