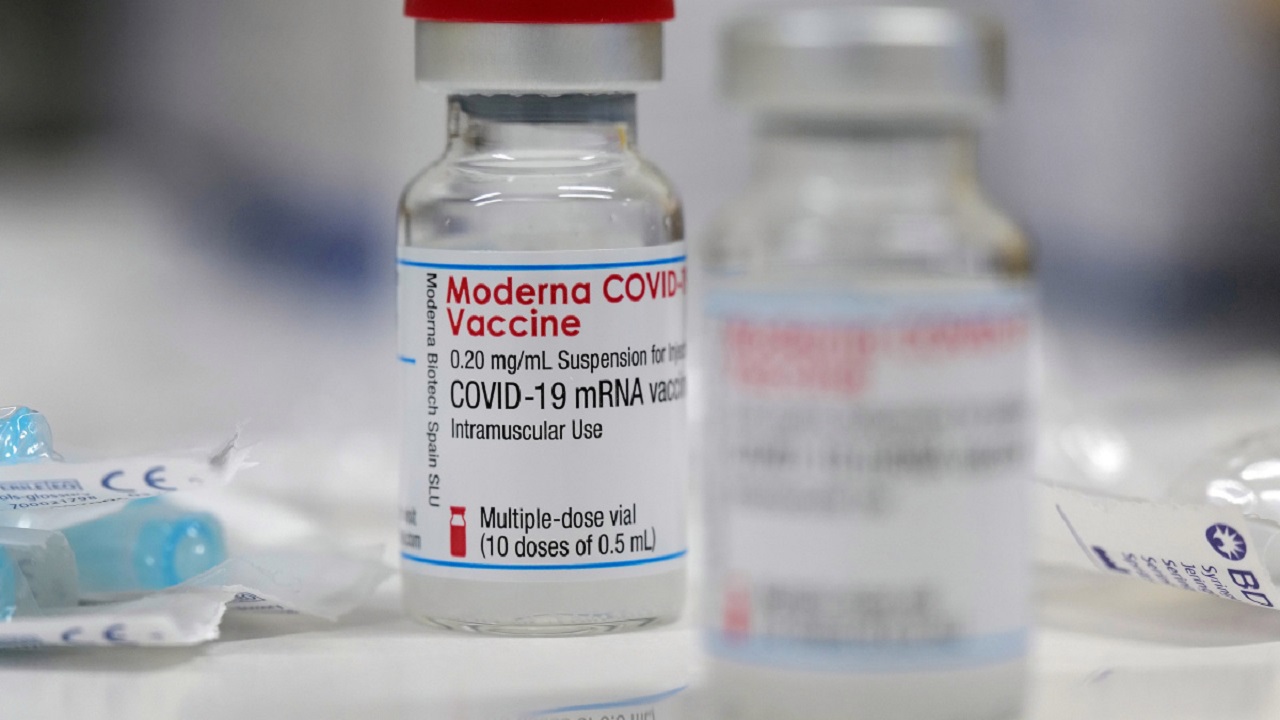 The Ministry of Health will soon begin administering the Moderna COVID-19 vaccine which is expected to arrive in Fiji within the next week or two.
Vaccination Taskforce Head Doctor Rachel Devi says this has been made possible through the support of the United States of America under the COVAX Facility vaccine dose sharing mechanism.
This is a worldwide initiative aimed at equitable access to COVID-19 vaccines directed by Gavi, the Vaccine Alliance, CEPI, WHO, and UNICEF.
Article continues after advertisement
"The benefit of Moderna is that you get fully immunized within the 28days rather than having to wait for another month. We have other strategies that we are planning right now and we will release it soon as to how and where we will roll this out across the country."

Doctor Devi says the age limit will remain the same as the AstraZeneca vaccine however, pregnant women will be able to receive the Moderna vaccine to protect themselves against the risk of severe illness, hospitalization, and other consequences of COVID-19.
"This will definitely boost the campaign especially right now we were not vaccinating pregnant women with AstraZeneca unless individuals consented. But I know there is quite a lot of build-up in that area now and there is a lot of evidence on the safety as well."

An individual requires two doses of the Moderna COVID-19 vaccine for full protection, with the second dose to be administered 28 days after the first dose.
The Ministry of Health recommends people receive the same type of COVID-19 vaccine for both first and second doses without mixing them.
Like the AstraZeneca vaccines, two doses of the Moderna COVID-19 vaccine can protect individuals from severe illness, hospitalization, and death from COVID-19.