COVID-19
Fiji expected to lose over 30,000 tourists if COVID-19 escalates
March 19, 2020 12:55 pm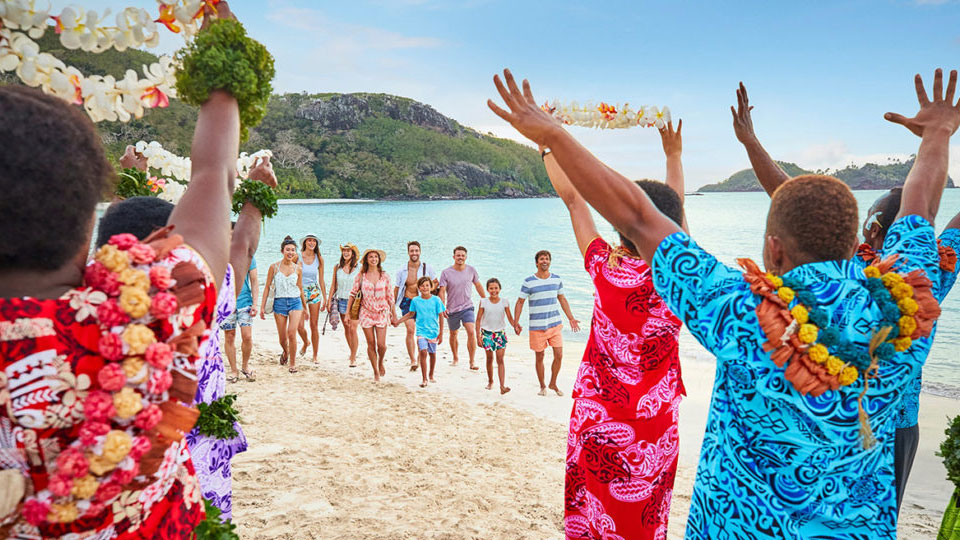 Fiji could lose 30, 000 to 100, 000 tourists with an estimated loss of $74 million dollars if the current COVID-19 outbreak escalates
Fiji could lose 30, 000 to 100, 000 tourists with an estimated loss of $74 million dollars if the current COVID-19 outbreak escalates.
The current pandemic will also halt Fiji's forecast of a 3.3 percent growth from this year until 2024.
South Pacific Tourism Organization Chief Executive Christopher Cocker says this global pandemic will drastically affect the Small Micro-Medium Enterprise that constitutes of more than 95 percent of the industry.
Article continues after advertisement
"If it goes over July there is a great concern because some of the businesses in the region they can hold on to July because at the end of the day cash is king. It all depends on what cash flow they have and that's why a lot of the businesses in the region are going to avoid cancellations but to keep the bookings".
SPTO is currently in constant contact with its stakeholders and member countries through the coordination of information sharing travel advisories.
Cocker says they have also imposed an innovative strategy which is beginning to gain momentum.
"As a result of that SPTO is proud to announce that we have established a Pacific wave recovery fund and this is a recovery and reassurance program aimed at re-inspiring, reuniting and re-engaging as we move together in the tourism industry".
The organization is currently collating the 4th quarter statistics from its member countries to correctly ascertain the direction in which the Pacific tourism industry is heading to.
Keep Connected With The Latest News, Weather, And Sports on Fiji's Best Radio stations.