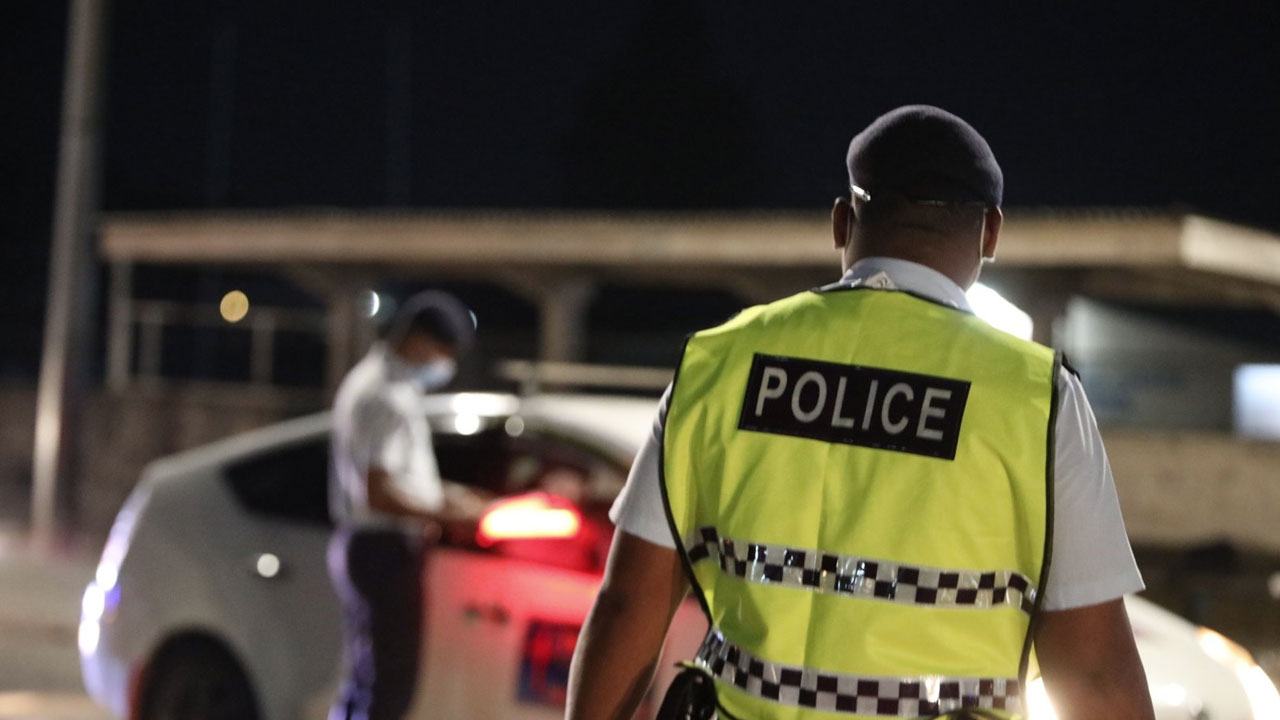 The 6pm curfew for Viti Levu has been moved to 7pm effective from today with the containment border to be lifted once Fiji fully vaccinates 60% of the target population.
Prime Minister Voreqe Bainimarama confirms the curfew hours have been reviewed as Fiji has achieved 40% full vaccination of the target population.
As of this evening, the curfew will be in effect from 7pm to 4am daily.
Article continues after advertisement
Once 50% of the target population is vaccinated, the curfew start time will be moved further, to 8pm.
As the full vaccination rate progresses, further relaxations will come into effect.
The Prime Minister adds fully vaccinating 60 percent of the target population will allow us to start the curfew at 9 pm and lift the containment area borders in Viti Levu.
At the 70 percent threshold, the curfew will start at 10 pm, and once we fully vaccinate 80 percent of our target population, the curfew will start at 11 pm. Throughout this gradual rollback, the end time of the curfew will remain at 4 am.
Bainimarama has cautioned that shortening the curfew hours does not give anyone a free pass to disregard health protection measures.
People are urged not to start party plannings, arranging grog sessions after work or carelessly share cigarettes.
Wearing of masks and physical distancing will still be mandatory.
The Prime Minister has also warned that if there is widespread violation of COVID-safe practices, the government will have to review, or even reset, the rollback.
The decision to lift the curfew altogether, according to Bainimarama can only be taken when Fiji has sustained time periods with very few deaths.
Other relaxations, including the re-opening of certain businesses and allowances for social gatherings, will be announced in step with the best available science.
Click here for the interactive GIS Dashboard