COVID-19
COVID-19 Response Budget passed
March 27, 2020 4:39 pm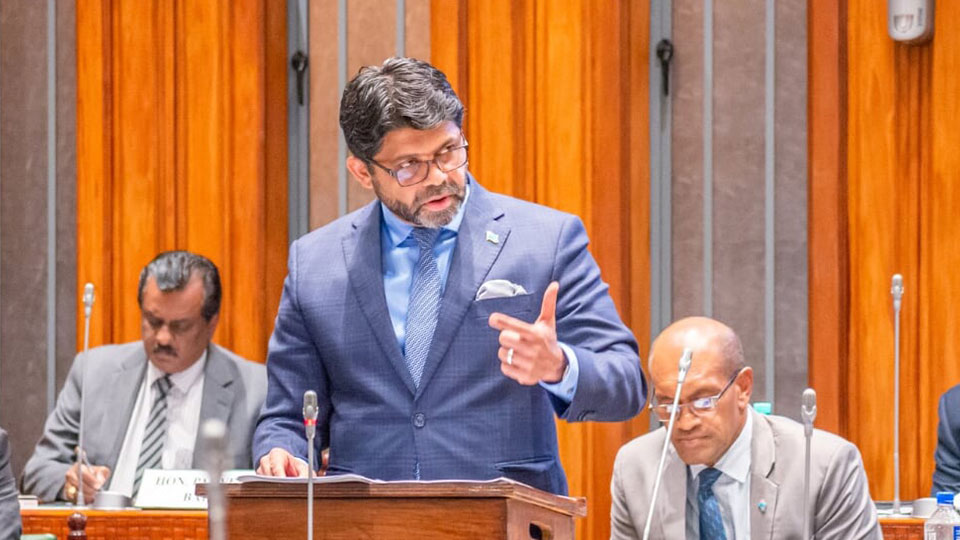 Economy Minister Aiyaz Sayed-Khaiyum
The COVID-19 Response Budget has been passed in parliament.
The one billion dollars supplementary budget was passed by acclamation instead of the usual electronic votes by individual members of the house.
All eight supporting bills were similarly passed.
Article continues after advertisement
This now allows the government and various agencies to roll out relief packages and other forms of response to assist Fijians and businesses affected by or to be affected by COVID-19.
Parliament has also unanimously agreed to suspend the salaries of all Ministers, Assistant Ministers and Members of Parliament by 20 percent until 31st December.
Meanwhile, in his right of reply Economy Minister Aiyaz Sayed-Khaiyum has accused the opposition of misleading Fijians, contradictions and deliberate manipulations.
He also criticized National Federation Leader, Professor Biman Prasad, for defending his comment that all civil servants need a pay cut.
The Minister for Economy says that's hypocrisy to the highest level.
"This is the kind of hypocrisy we are facing. The day he writes an article saying that the honourable Prime Minister and his team are egotistical etc. and the same day he sends a letter for bipartisanship. This is nonsense. Absolute nonsense. We had members of opposition stand up and question the constitutionality of this parliament and then they want to work in bipartisanship. You don't want to hear the truth that's your problem. That is the fundamental problem that you have."
Sayed-Khaiyum also took a swipe at the opposition for blaming the government for COVID-19.
"As honourable Selai Adimaitoga said that HIV came into Fiji in 1989 when the Ratu Sir Kamisese Mara government was in power and honourable leader of the opposition was the commander of RFMF, so we say that they brought in HIV, it's ridiculous to say that. Then Honourable Nawaiukula and some others said that demonizing Fiji Airways this is our national carrier."
The COVID-19 Response Budget is described as a $1 billion stimulus package.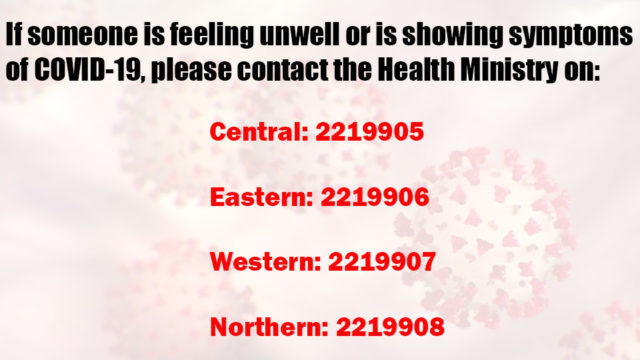 Click here for more on COVID-19
Keep Connected With The Latest News, Weather, And Sports on Fiji's Best Radio stations.