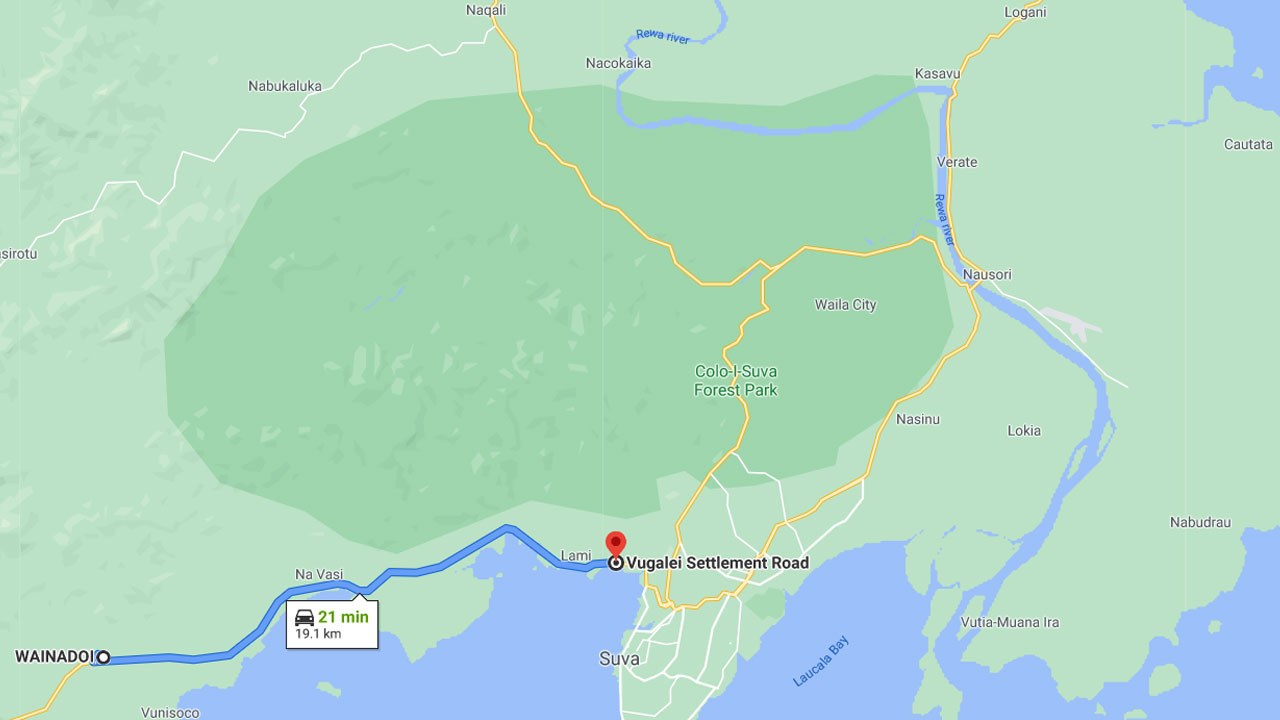 The Ministry of Health has announced containment zones for Lami, Suva and Nausori which will be in effect for the next 14 days.
Permanent Secretary for Health Dr James Fong says from 4am today, those living in the containment zones will not be allowed in or out.
Dr Fong says this is being done to ensure people don't move unnecessarily.
Article continues after advertisement
"For period of 14 days we will be closing off exits at the following checkpoints starting from 4am the 26th of April. It begins from Wainadoi to Tamavua-i-wai which will be the Lami area that we will rename. Then from Tamavua-i-wai to the 8 miles bridge which will be what we call Suva containment zone and then we will have 8 miles bridge to Logani village which is what we are going to call the Nausori containment zone".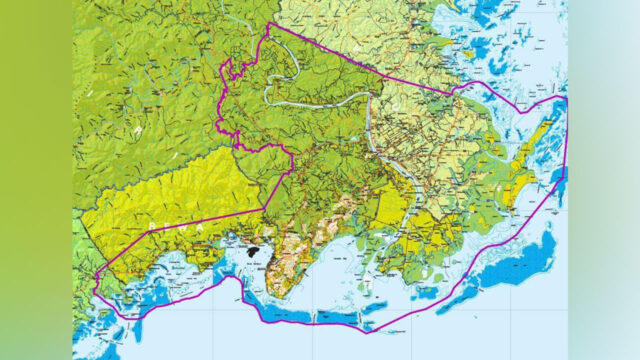 The 8 miles checkpoint is at the bridge near Rups Mall.
Dr Fong says persons traveling for medical purposes will be allowed past the checkpoints.
He adds Nadi and Lautoka will also be divided into two zones.
Nadi zone begins from Momi junction to Lomolomo police post and the Lautoka zone will be from Lomolomo police post to Nacilau.
Anyone who is found loitering in public in any of the containment zones will be arrested by police.
People will only be allowed out for essential purposes.