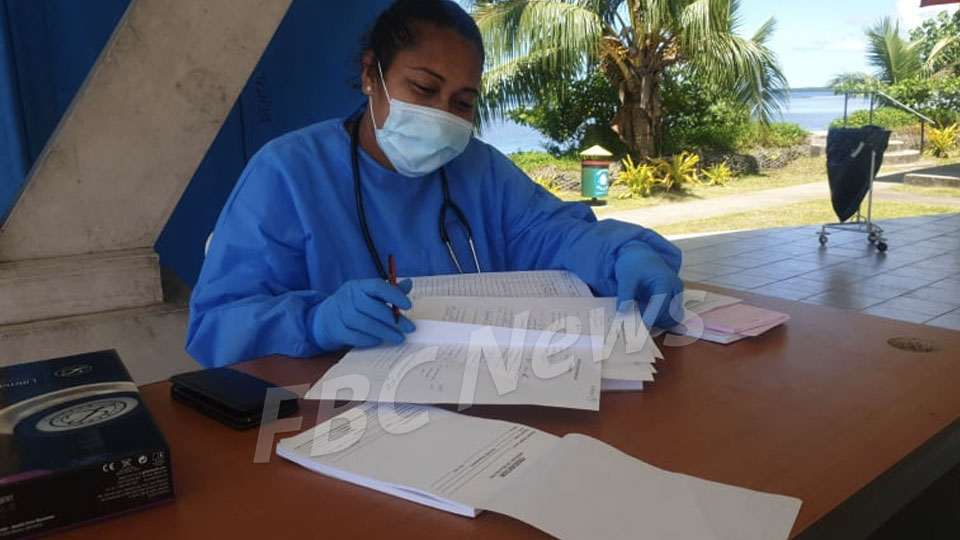 38,600 people have so far been screened in the greater Suva areas as part of a mobile fever clinics carried out by the Ministry of Health amid COVID-19.
The Ministry of Health says Fever Clinic teams has been conducting mobile fever clinics in the greater Suva areas during the lockdown, since 6th April.
The Ministry says they aim to screen 150,000 by Friday 17 April.
Article continues after advertisement
The teams will be covering areas from Valelevu to the Laqere Bridge including Nadera, Nadawa, Nepani today as well as Laqere, Muanikoso, Makoi, Narere, Navosai up to the Wainibuku Bridge just before the Rups complex.
The Health Ministry says mobile Fever Clinic team members always carry official identification which will be produced on request.
Members of the public are requested to cooperate with the teams by answering their questions.
Meanwhile, there are currently 16 cases of COVID-19 confirmed in Fiji.