Court
Third witness in alleged rape case takes stand
January 24, 2019 5:05 pm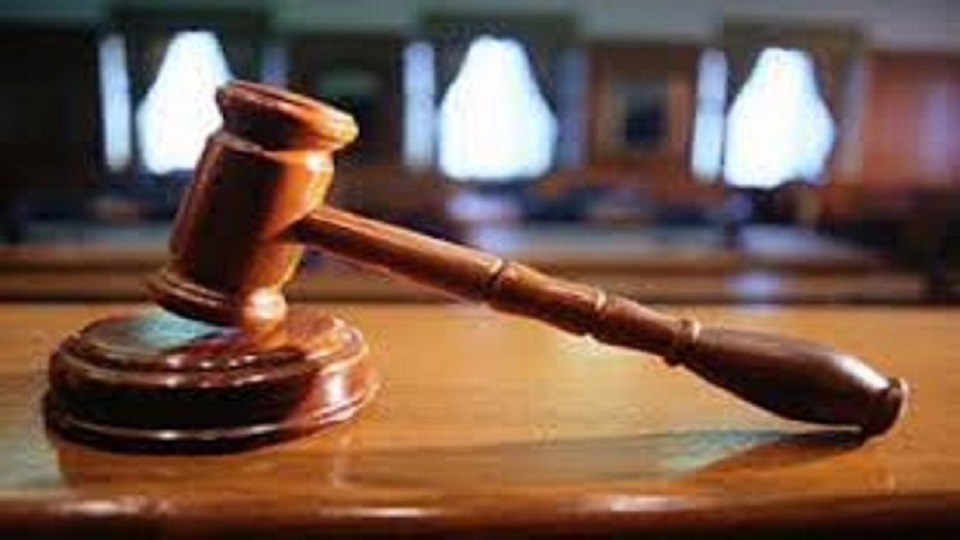 The third state witness of the alleged rape of a 14-year-old boy, took the stand in court today.
The boy who was 10-years-old at the time was allegedly raped by his uncle between January to April 2014.
The witness who is also the victim's uncle says he was the one who lodged the report with police.
Article continues after advertisement
When asked by prosecutor how he knew about the victim's case, the witness says on his way home, he met the victim and was informed of what had happened.
He says his nephew was emotional when telling him the story.
The witness says when he heard what had happened, he went home, thought about the incident and went back to ask his nephew and then took him to the Colo-I-Suva police station to lodge a report.
The prosecutor then asked the witness whether he had spoken to the accused at all, the witness replied yes, saying he spoke to the accused two days later after lodging the report, to which the accused told him that it was none of his business.
The prosecutor then asked how is it that he remembered the date he was told of the alleged incident, the witness says incidents as such can never be forgotten easily.
Meanwhile, the accused has exercised his right to remain silent and will not take the stand.
The 29-year-old is charged with three counts of rape.
He was previously charged with three counts of rape, one count each of unnatural offence and assault with intent to commit rape.
The case will be re-called at 9.45am tomorrow.
Keep Connected With The Latest News, Weather, And Sports on Fiji's Best Radio stations.