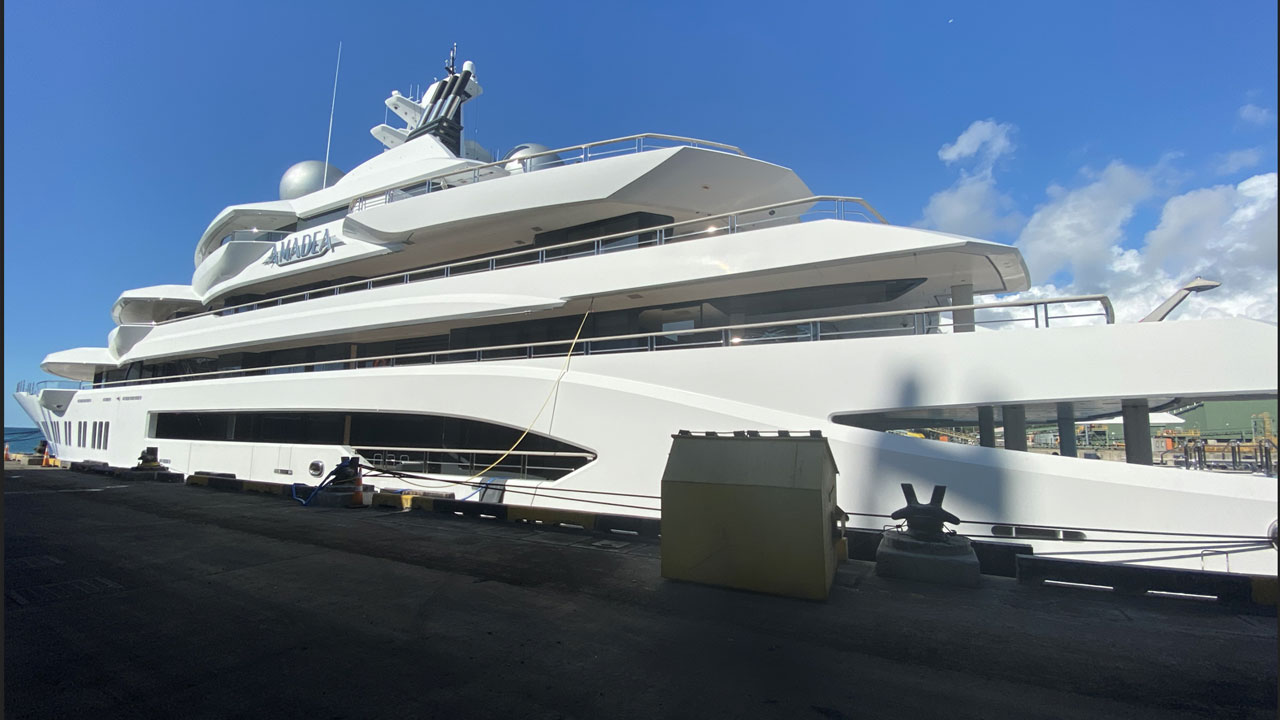 Russian superyacht Amadea. [File Photo]
The Director of Public Prosecution says the Russian superyacht Amadea should be allowed to leave Fijian waters and any criminal offences should be dealt with by the authorities in the United States.
The yacht, owned by Russian billionaire Suleiman Kerimov, has remained berthed at the Lautoka Wharf since last month.
The matter was called before a full Court of Appeals this morning for a hearing on the execution of the seizure order by the Civil High Court.
Article continues after advertisement
DPP Christopher Pryde says the United States requested assistance from Fijian authorities to register a warrant from the US to seize the Amadea.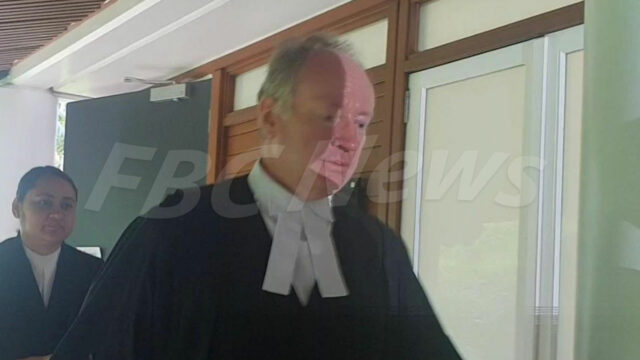 DPP Christopher Pryde.
He says the request was made to the Attorney General, who then authorized the Director of Public Prosecutions to register a warrant from the United States to seize Amadea.
Pryde adds that Fiji has international obligations too.
He says this is a criminal matter that started in the United States and should end there.
The DPP also argues that it is also costing the government $1.2 million a week to keep the superyacht in the country and it is becoming a nuisance.
He also reveals that US authorities including Marshalls and the Federal Bureau of Investigations are on board, gathering evidence for criminal proceedings.
Pryde also asked the Appeals Court to dismiss the application by Millemarin Investment Limited lawyer Feizal Haniff, who is challenging the order of the High Court to grant the seizure.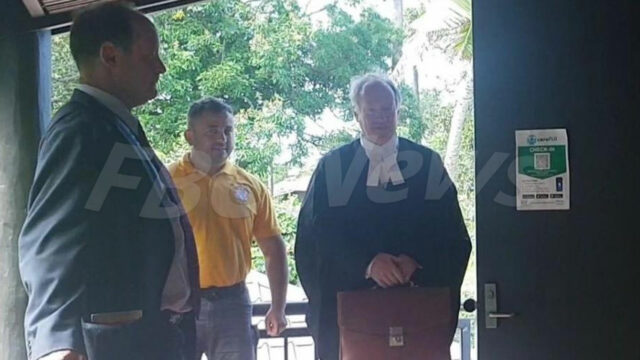 The DPP's Office has also made a submission for the reinstatement of the original High Court order.
Millemarin Investment Limited is the registered owner of the Amadea.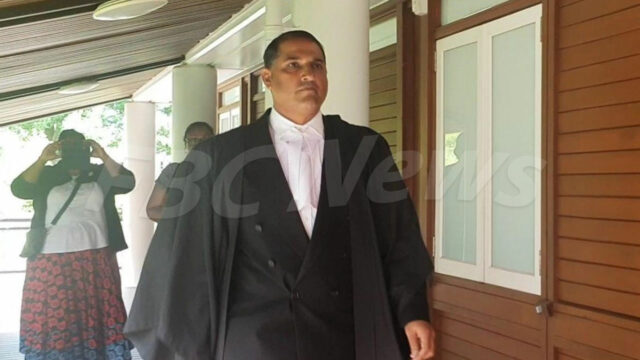 Millemarin Investment Limited lawyer Feizal Haniff
However, Feizal Haniff says the US warrant to seize Amadea doesn't resemble a restraining order and that the request for seizure from the United States is directed at the jurisdiction of Columbia and not the Fiji Courts.
Haniff argues the Court cannot give powers to a country like America without considering local laws.
He says they have evidence that the Americans are on the superyacht.
Haniff also submitted in court that the Mutual Legal Assistance Act of Fiji does not allow the seizure of property.
The Court of Appeals will deliver a ruling on a notice.