Court
Police commends initiative to set up the big screen
December 20, 2018 4:45 pm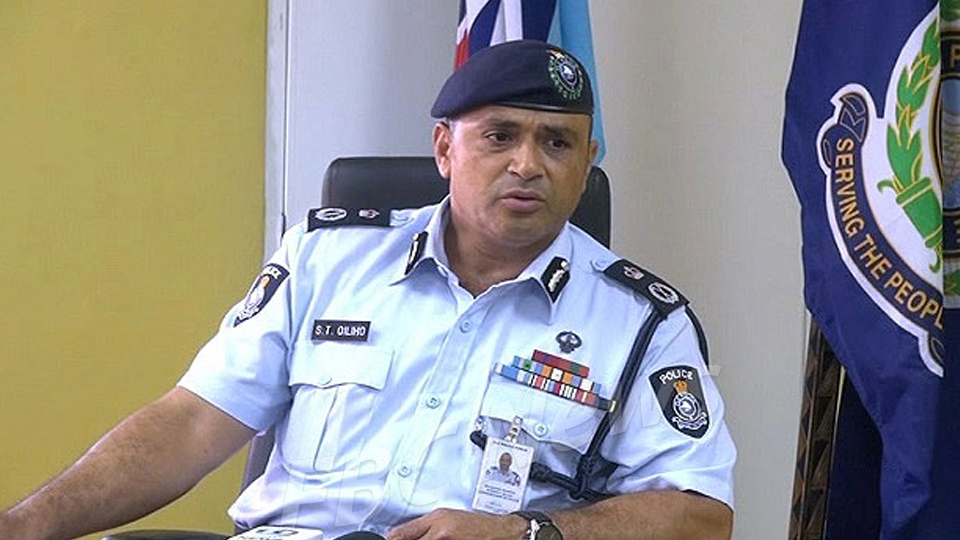 Police Commissioner Brigadier General Sitiveni Qiliho
Police Commissioner Brigadier General Sitiveni Qiliho has commended the court for taking the initiative to allow the people to see the Election Petition case in progress.
Qiliho was amongst the crowd that gathered at the Suva Court House earlier today to witness the case.
He says the initiative taken by the court also assists Police in maintaining the security of the premises when the case is in progress.
_"So for us it makes work easier for us, there is livestream in another court room and also outside here so it's better for us from a security perspective to control people crowding the door ways and things like that."_
Meanwhile, Chief Justice Anthony Gates says it is vital that the right to see justice for an ordinary citizen is met and at the same time maintain the level of transparency