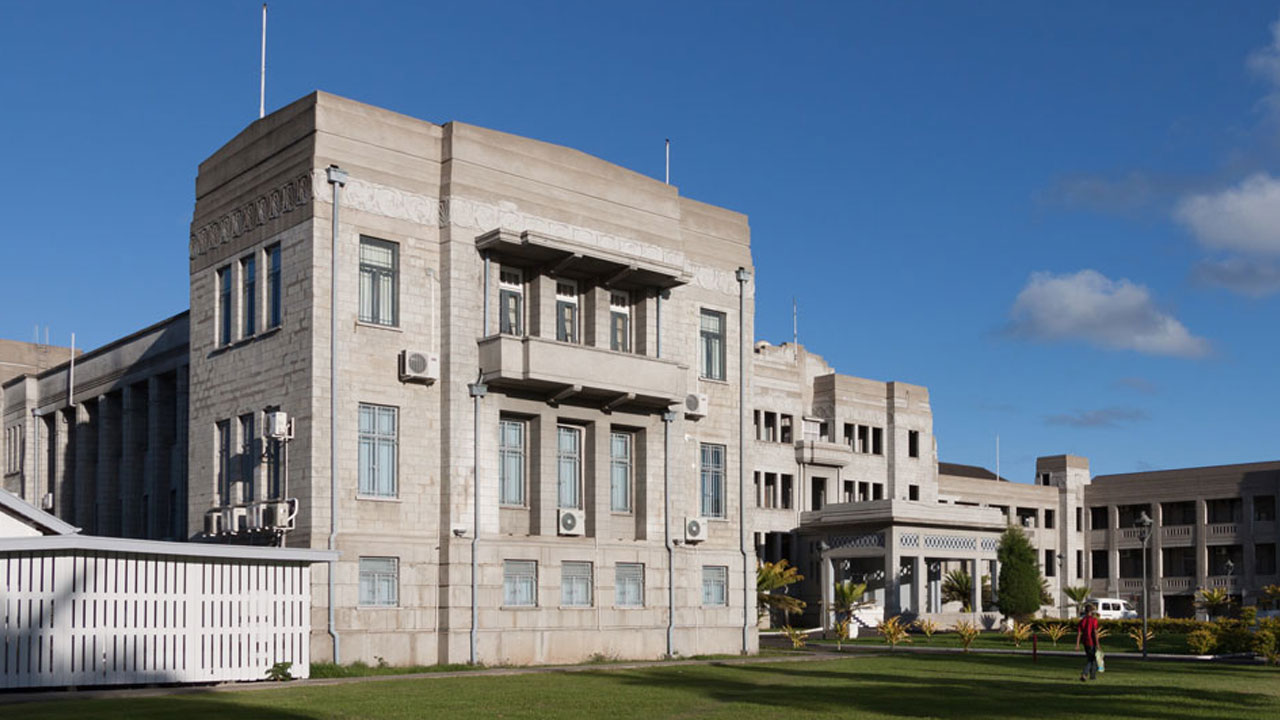 A man who allegedly raped his step-sister in Navua pleaded not guilty to the offence after the charges was read to him in court this morning.
The accused appeared before Justice Daniel Goundar at the High Court in Suva.
He is charged with three counts of rape.
Article continues after advertisement
The alleged incident took place between April 1 and December 31st, 2020.
This case has been adjourned to next Wednesday for a bail hearing.