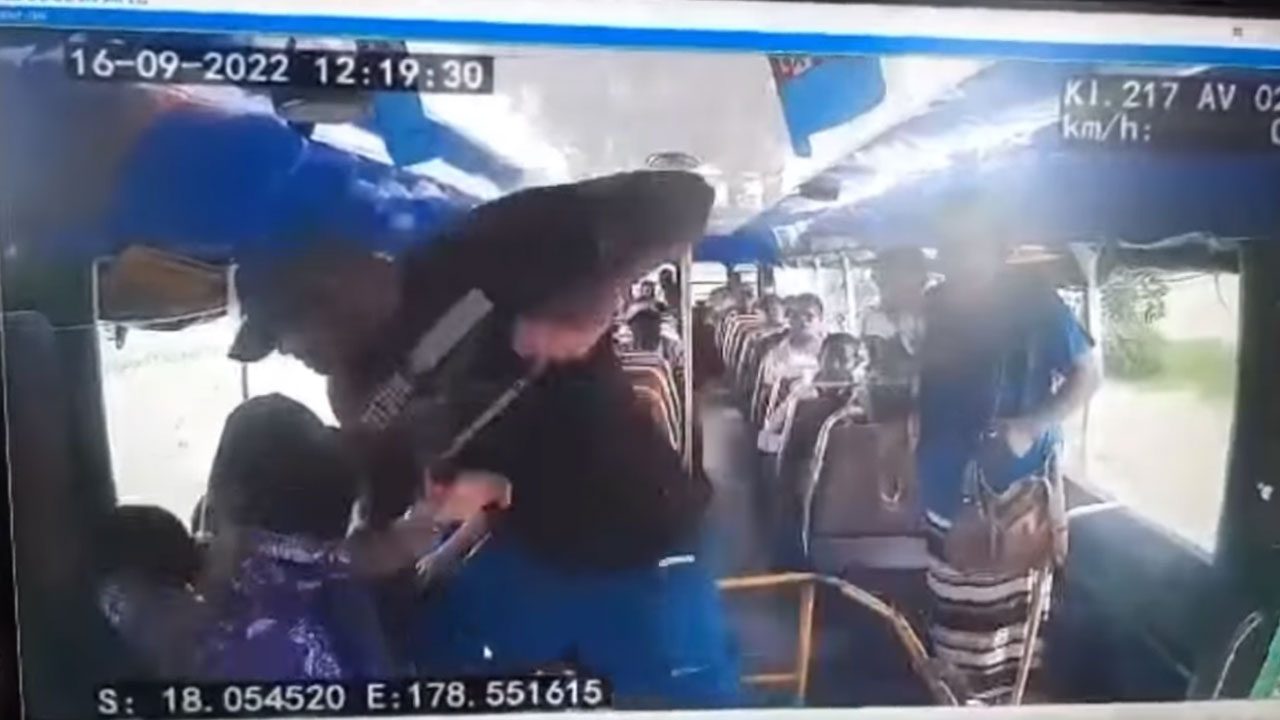 [File Photo]
The 37-year-old man alleged to have assaulted a bus driver in Toga, Nausori last week has been charged.
The accused has been charged with one count of assault, causing actual bodily harm.
The incident was caught on camera and was shared on various social media platforms.
Article continues after advertisement
The accused was seen entering the bus before he started throwing punches at the driver.
Another man was seen trying to stop him.
The 37-year-old will be produced at the Nausori Magistrates Court this morning.