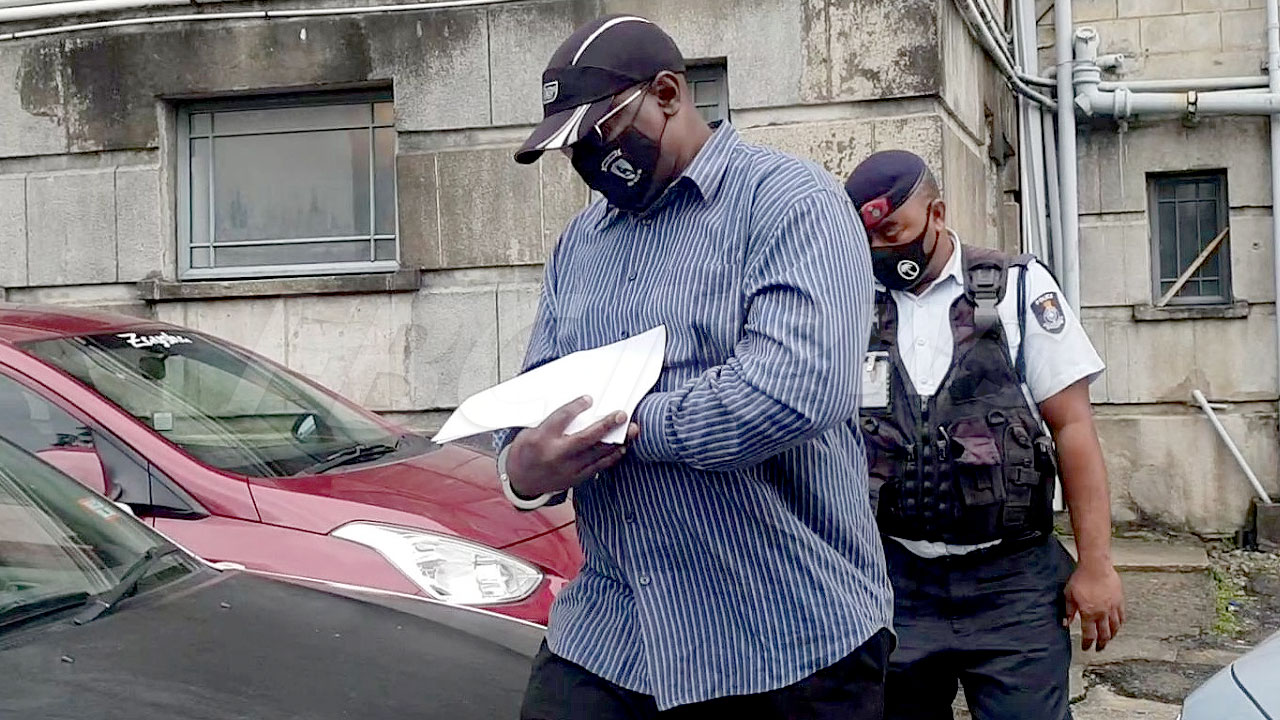 Congo national, Kiala Henri Lusaka in court today.
Forty-four-year-old Australian national, Jennifer Anne Downes has paid the price of suspicion of infidelity with her life.
The Suva High Court Judge made the statement while sentencing 42-year-old Kiala Henry Lusaka to mandatory life imprisonment today.
Downes was brutally and cruelly killed by her husband, Lusaka, on July 23rd, 2019, at their rented home in Service Street, Suva.
Article continues after advertisement
The judge said Lusaka committed the horrible act behind closed doors while his children were inside the house.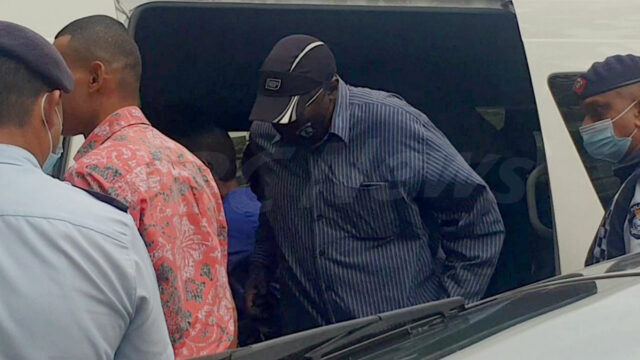 He said, according to the pathologist's report, Downes struggled during the last few minutes and died an extremely cruel death.
The judge also said that Lusaka suspected that Downes was having an affair, which caused him mental stress and agitation.
He also said that Lusaka placed coins on Downes's eyes and took a picture of her lifeless body and sent it to her father, Christopher Downes.
The Judge also read out the victim impact statement report by Christopher Downes and how his grandchildren are still having nightmares and are scared that Lusaka will find them and harm them.
He said that the Downes family are in trauma and in grief and there was no remorse shown by Lusaka.
Lusaka has been sentenced to mandatory life imprisonment and will have to serve a minimum of 20 years before a pardon may be considered by the President.