Court
Kadavu man pleads guilty
January 28, 2019 10:01 am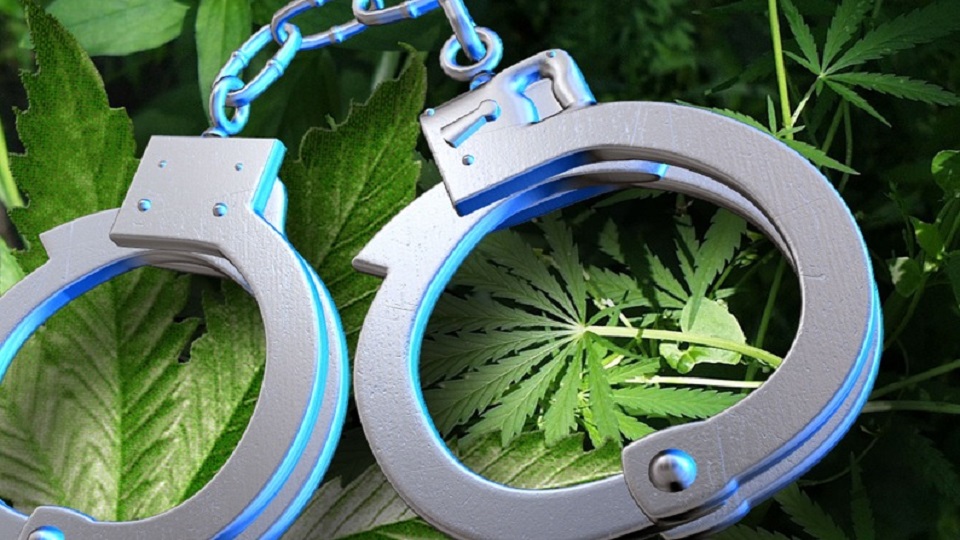 A man from Kadavu has pleaded guilty to one count of unlawful cultivation of illicit drugs.
Joeli Waqavanua appeared at the Suva High Court this morning.
The court heard that on October 14th last year, 104 plants of marijuana weighing 16 kilograms were confiscated from him.
The matter has been deferred to February 11th for mitigation and sentencing.
Waqavanua has been further remanded.