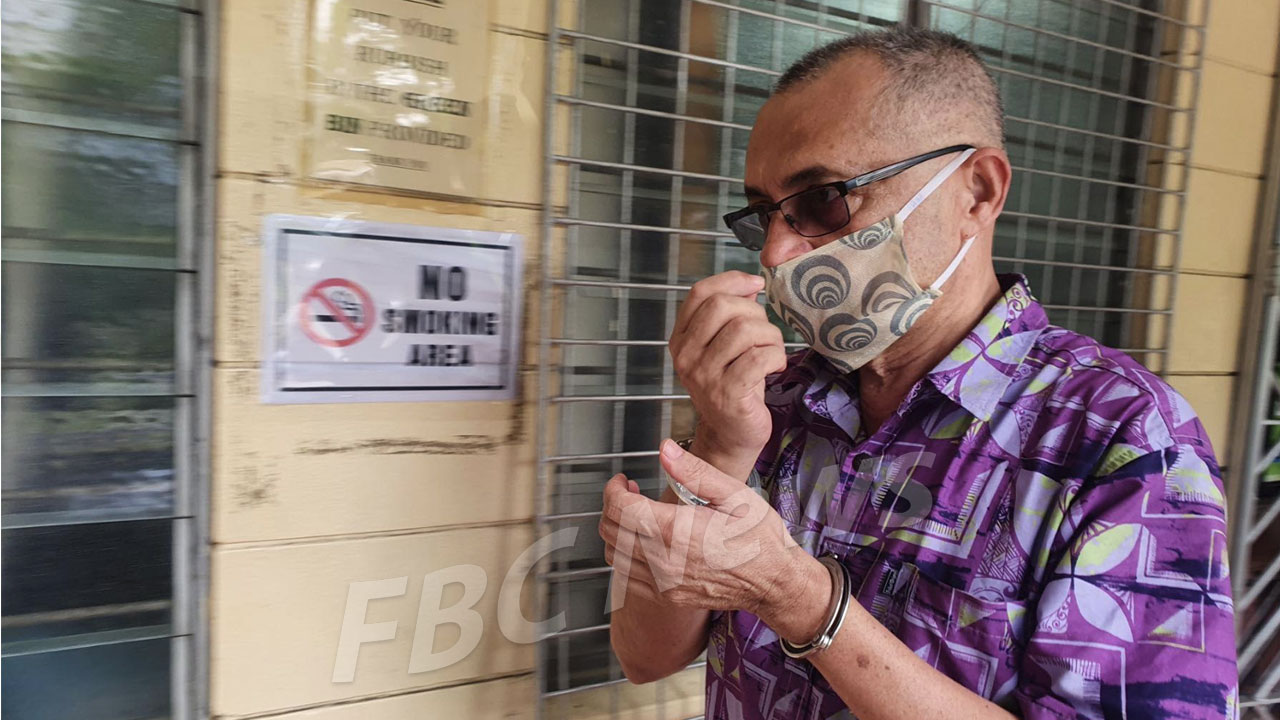 Mohammed Raheesh Isoof.
The crime is one of a sorrowful tragedy and of betrayal and breach of trust.
This is according to Lautoka High Court Judge Justice Thusara Rajasinghe while sentencing murderer Mohammed Isoof to life imprisonment.
In August 2019, Isoof murdered three adults and two children and attempted to murder an 11-month old by abandoning her at Nausori Highlands, Nadi.
Article continues after advertisement
The bodies of a 63-year-old carpenter, Nirmal Kumar, his 54-year-old wife, Usha Devi, their 34-year-old daughter, Nileshni Kajal, and her two daughters, Sana, aged 11 and Samara, 8 were all found near a cliff.
During the sentencing this afternoon, the judge said it was proved during the trial that Isoof had murdered the family by poisoning on the 25th of August 2019.
The 65-year-old was also told that murder is the most serious offence against a person.
The judge said that Isoof being the best and trusted friend of Nirmal Kumar had taken the lives of his family by poisoning with the intention to cause their death or was reckless of causing their death.
In the same transaction, Isoof had attempted to murder baby Samira Kumar by abandoning her at a remote, isolated location with no food, water, and protection.
Isoof was also reminded that he had taken the lives of three generations of Nirmal's family.
The defence in their mitigation submission stated that Isoof is suffering from several health issues and maintains that their client is a good person with a good character.
Isoof copped a life sentence for the five counts of murder and a count of attempted murder.
Mohammad Isoof will have to serve 20 years before he can apply for a pardon through the Mercy Commission.
He has 30 days to appeal the sentence.