Court
Former police officer denies murder allegation
October 24, 2019 7:34 am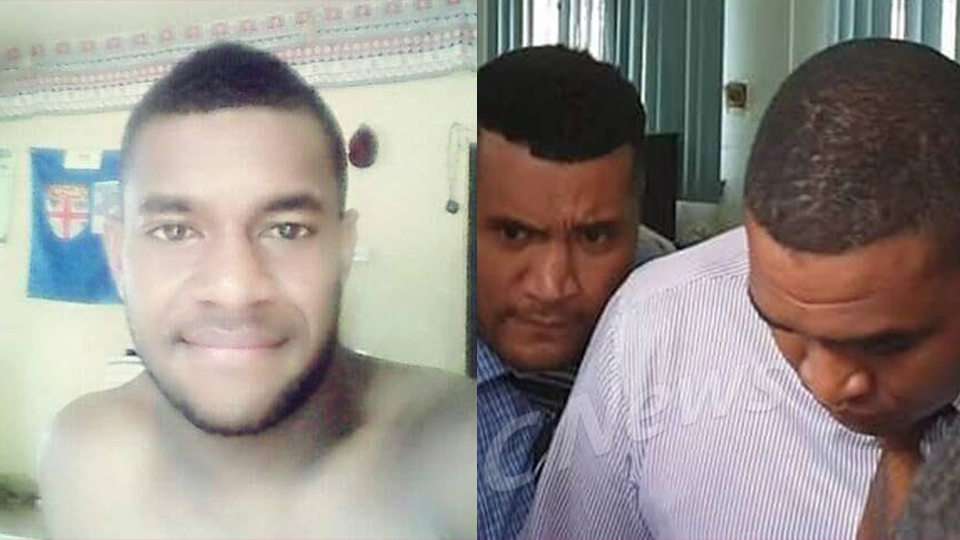 The second accused in the alleged murder of 26-year-old local rugby player Josua Lalauvaki has denied allegations.
He took the stand yesterday in the High court.
29-year-old former police officer Selema Tikoenaburevere faces a murder charge along with another former officer, Kelepi Kolinisau.
Article continues after advertisement
Both are alleged to have seriously assaulted Lalauvaki who died a month later at the Suva's CWM hospital.
While testifying on what transpired early on the morning of September 2nd last year, Tikoenaburevere told the court they were called in to assist in transporting four persons who were arrested for drunk and disorderly at a Carnarvon St. nightclub.
He said the four were escorted to the Totogo Police station and he assisted Lalauvaki from the vehicle while his co-accused assisted a man named Tomasi to the charge room.
He said while on their way to the charge room, Tomasi turned and punched Kolinisau who fell down.
Tikoenaburevere said while trying to assist Kolinisau he felt someone tap him on his shoulder and as he turned around, Lalauvaki punched him in the head.
He said he then got hold of Lalauvaki's shirt and told him that he should show respect in a police station.
He said as he turned to check up on Kolinisau, he saw ASP Rusiate Ryland between them and when he looked down he saw Lalauvaki on the ground and lifted him up onto his knees.
Tikoenaburevere said he then took Lalauvaki into the charge room.
He said his co-accused – Kolinisau – reported the matter to ASP Ryland who told him to wait for the arresting officer to lodge his report first so that it could fall into a sequence.
Tikoenaburevere denied that he is trying to save himself.
The trial continues today.
Keep Connected With The Latest News, Weather, And Sports on Fiji's Best Radio stations.