Court
Driver involved in Ba accident charged
December 13, 2018 10:38 am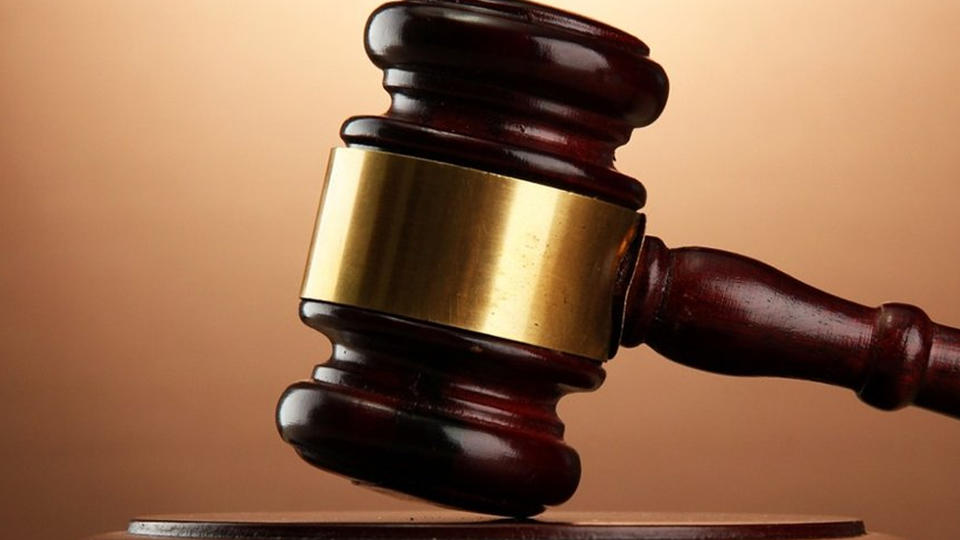 Driver involved in Ba accident charged
The twenty-two-year old man accused of causing the death of a Canadian woman following a motor vehicle accident last Sunday has been charged.
The accused has been charged with one count of dangerous driving occasioning death and three counts of dangerous driving occasioning grievous bodily harm.
He will be produced at the Ba Magistrates Court this morning.
Meanwhile the two other passengers involved in the accident remain admitted at the Lautoka Hospital's Trauma Ward.