Court
Defence witness in Nasilasila rape trial claims the victim consented to the act
September 17, 2019 5:04 pm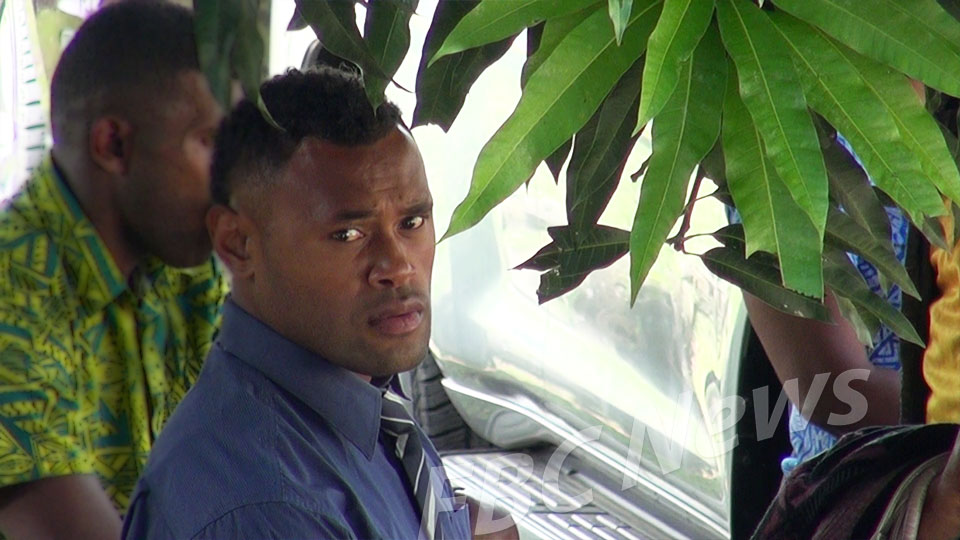 The only defence witness in the rape trial of Amenoni Nasilasila today stated the victim had told him she consented to the pair having sexual intercourse.
In the second day of the trial, former Fiji 7's Captain Isake Katonibau took the stand at the Lautoka High Court as a defence witness after the accused exercised his right to remain silent.
While testifying in court, Katonibau stated he only knew about Amenoni Nasilasila being arrested after his driver told him.
Article continues after advertisement
He said after receiving the news, he decided to visit Nasilasila at the Sigatoka Police Station and spoke to him, encouraging him to be strong and let the truth prevail.
Katonibau told the court that after the visit he decided to have lunch in Sigatoka Town where his driver suggested a restaurant where they met the complainant who was with her cousins.
According to Katonibau, when he met the victim he asked if she had consented to the act, to which she replied yes.
He says the complainant then suggested that they go back to the Police Station and she would withdraw the charge.
He says he took her to the police station but the police refused to withdraw the charge.
The Prosecution then asked Katonibau whether it was a coincidence he met the victim at the restaurant or did he call the victim.
Katonibau replied that he did not call her to meet at the restaurant.
The Prosecution then asked Katonibau if he had called the victim to the restaurant to pressure her into withdrawing the charge to which Katonibau replied no.
26-year-old Nasilasila is alleged to have raped the 24-year-old woman in Olosara, Sigatoka on December 22nd last year.
The two counsels have also given their closing submissions and the judge will sum up the case on Thursday.
Keep Connected With The Latest News, Weather, And Sports on Fiji's Best Radio stations.