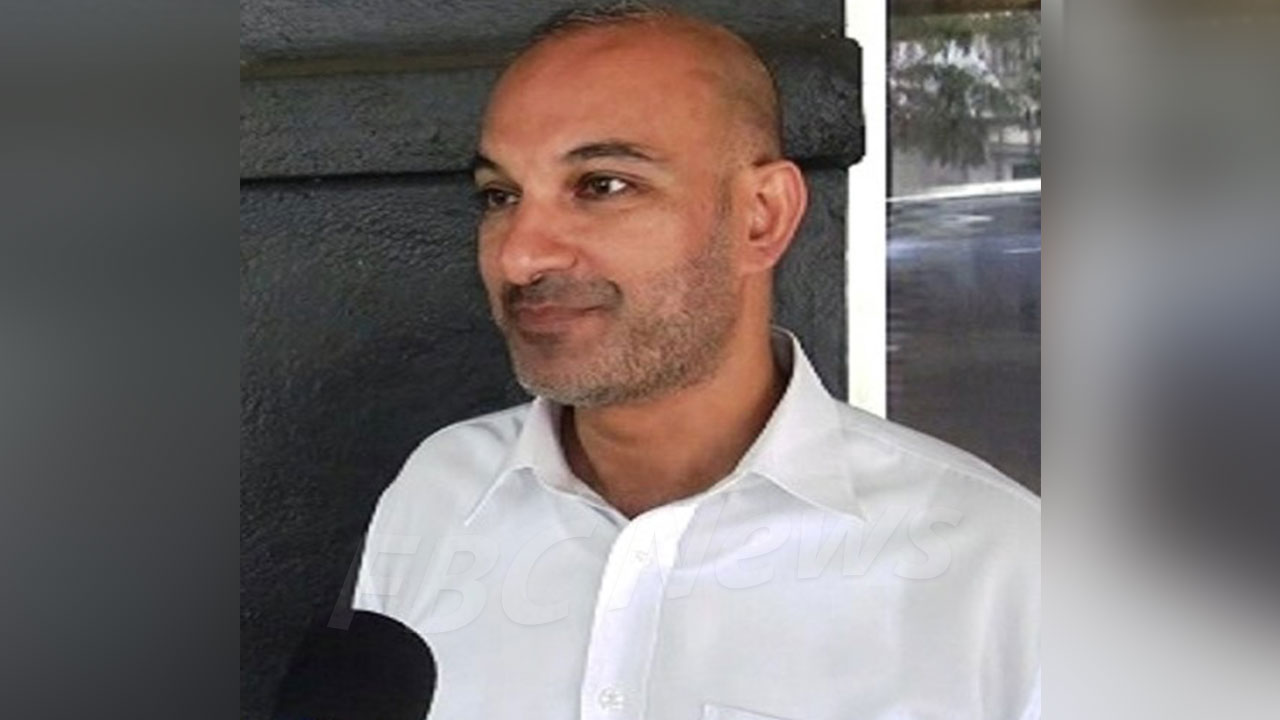 [File Photo]
A bench warrant has been issued for convicted Lautoka lawyer Aman Ravindra-Singh who failed to turn up in the Civil High Court for his sentencing today, where he was sentenced to 10 months in jail.
Singh was found guilty of contempt of court following a committal proceeding filed against him.
The Civil High Court imposed the jail term in absentia, effective immediately.
Article continues after advertisement
This is also not the first time that Singh has failed to turn up to court, as in the ruling by the court, it has been noted in the judgment that Singh has during the course of the trial, played the disappearing act.
It was also noted by the lawyers for the applicants had raised the issue of Singh trying to delay court proceedings and had requested for a custodial sentence.
The committal proceedings were filed after Singh failed to comply with the orders of the High Court to pay defamation damages to the Prime Minister and the Attorney-General.
Singh had posted an article titled "Regime Dirty Politics" on his Facebook page where he made unsubstantiated allegations about the Prime Minister and the Attorney General.
Singh failed to comply with court orders and continued to post derogatory remarks about the PM and AG.