Court
Bench warrant issued for 38-year-old
January 3, 2019 4:32 pm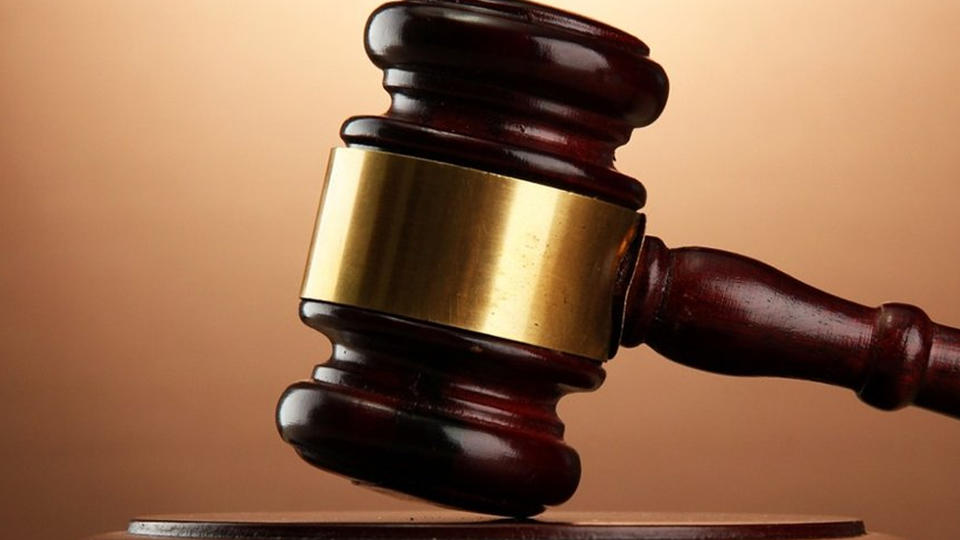 A bench warrant has been issued for 38-year-old Reeta Anjani Chand who is charged for obtaining goods by deception.
Chand's case was called before Magistrate Jioji Boseiwaqa but she was not present in court.
It is alleged that between May and June 2011, Chand ordered assorted items valued at over $27,000 from Australia and failed to pay for the items.
At that time, Chand was working for a second hand shop at Waimanu Road in Suva.
The case will be recalled on March 15th.