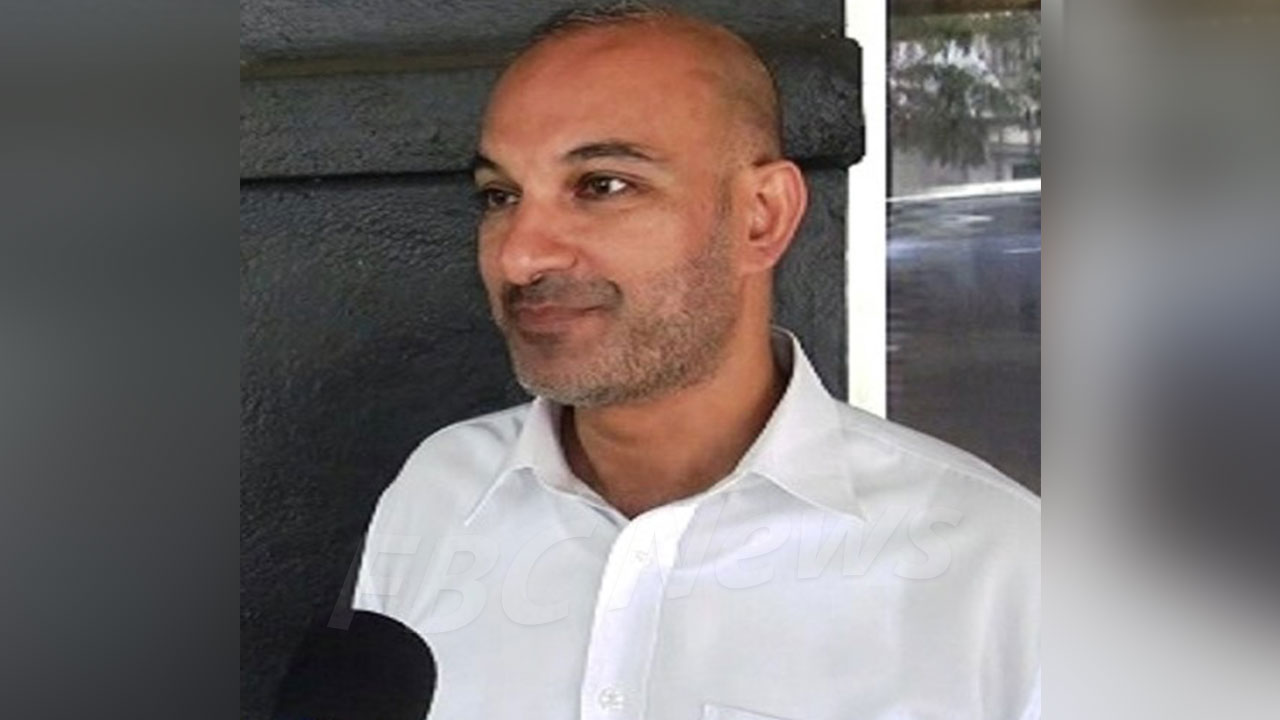 [File Photo]
Lautoka-based Human Rights lawyer Aman Ravindra-Singh's application for permanent stay on the matter brought against him by Prime Minister Voreqe Bainimarama and Attorney General Aiyaz Sayed-Khaiyum has been refused.
He had made an application for a permanent stay on the committal proceedings filed against him.
The committal proceedings was filed after Singh failed to comply with the orders of the High Court as he was ordered to pay damages in defamation to the Prime Minister and the Attorney-General.
Article continues after advertisement
The lawyer representing Bainimarama and Sayed-Khaiyum submitted that the committal proceedings were not brought by her clients to simply compel Singh to comply with Judgement Orders.
She submitted that the committal proceedings were brought to keep litigants and individuals like Singh from disrespecting the judiciary.
She also asked the court to consider the fact that Singh's conduct has lowered the confidence that litigants should have in the judicial system, as he was not an ordinary litigant, but an officer of the Court, and that he had shown and utter disregard for Court Orders.
The Court has asked the parties to file written submissions by Thursday and a decision on sentencing will be delivered on Monday.