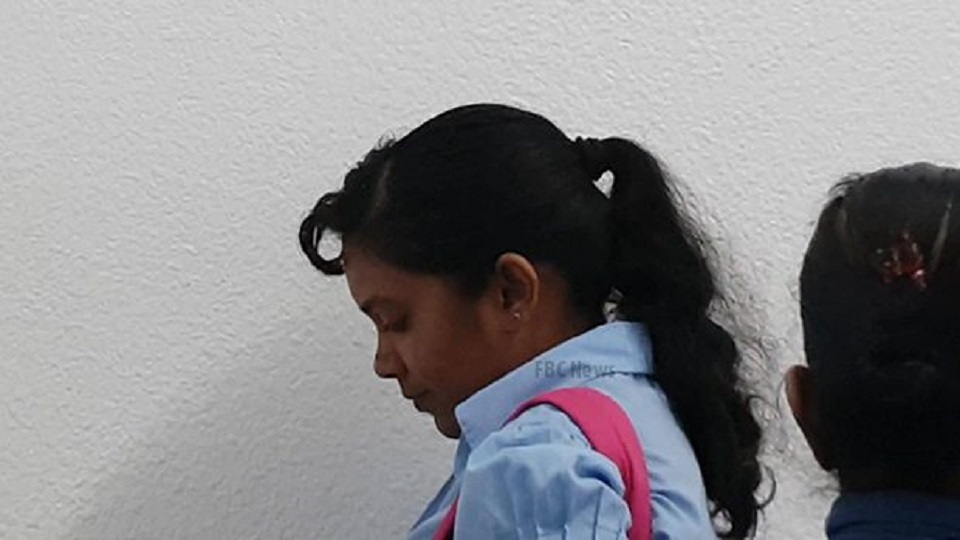 Seta Sanjana Ram
A woman charged with 35 counts of trafficking will be taking her plea next month.
The 35 counts include 17 counts of trafficking persons, 16 counts of obtaining property by deception and two counts of money laundering.
Seta Sanjana Ram and her sister Geeta Anjana Chandar allegedly facilitated the travel of 17 Fijians who were exploited and became victims of human trafficking in New Zealand between April and September 2014.
Article continues after advertisement
The State lawyer informed the court that Fiji Police were working with INTERPOL to extradite the second accused who lives in Australia.
However, they will no longer extradite her but will be proceed the trial in absentia.
The Judge, however, told the state lawyer that they will not be able to proceed with trial in absentia as Geeta Chandar had never appeared in court.
The state has been given time to file their submissions on this.
Meanwhile, the defense lawyer for the first accused asked for time to decide on a plea.
It is alleged the two sisters obtained more than $52,142 from the 17 complainants by deception.
For the money laundering charges, it is alleged that Geeta Chandar between September and March 2014 disposed over $79,991 into a bank account and between February and May 2014, Seta Ram allegedly disposed of $2,525 into another bank account that were the proceeds of crime.
The matter has been adjourned to 7th June.