Court
32-year-old charged for abduction granted bail
January 5, 2019 12:18 pm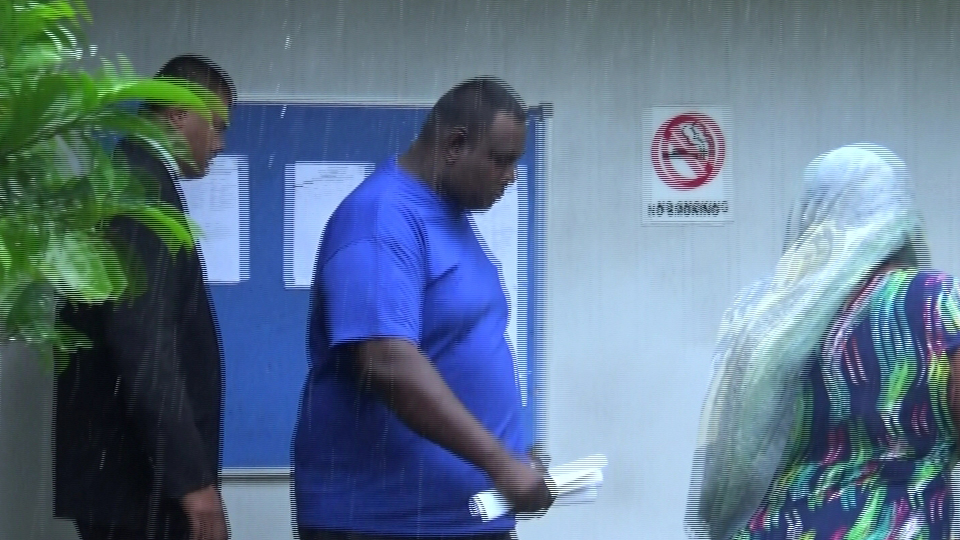 Muneshwar Goundar
32-year-old Muneshwar Goundar charged with one count of abducting a person under eighteen years and one count of annoying a person has been granted bail.
He appeared before Magistrate Joji Boseiwaqa at the Suva Magistrates Court.
It is alleged that between 28th and 29th November last year in Suva he unlawfully took away a 17-year-old girl from her parents.
The prosecution objected to bail stating the matter was serious and the accused might become a danger to the public.
The accused told the court that he had three children to look after.
Bail has been granted with $300 bail bond.
A curfew from 6pm to 6am has been imposed and the accused has been directed to report to Sigatoka Police Station and surrender his passport.
He has also been directed to provide two sureties during the next court hearing.
The matter will be recalled next Friday.