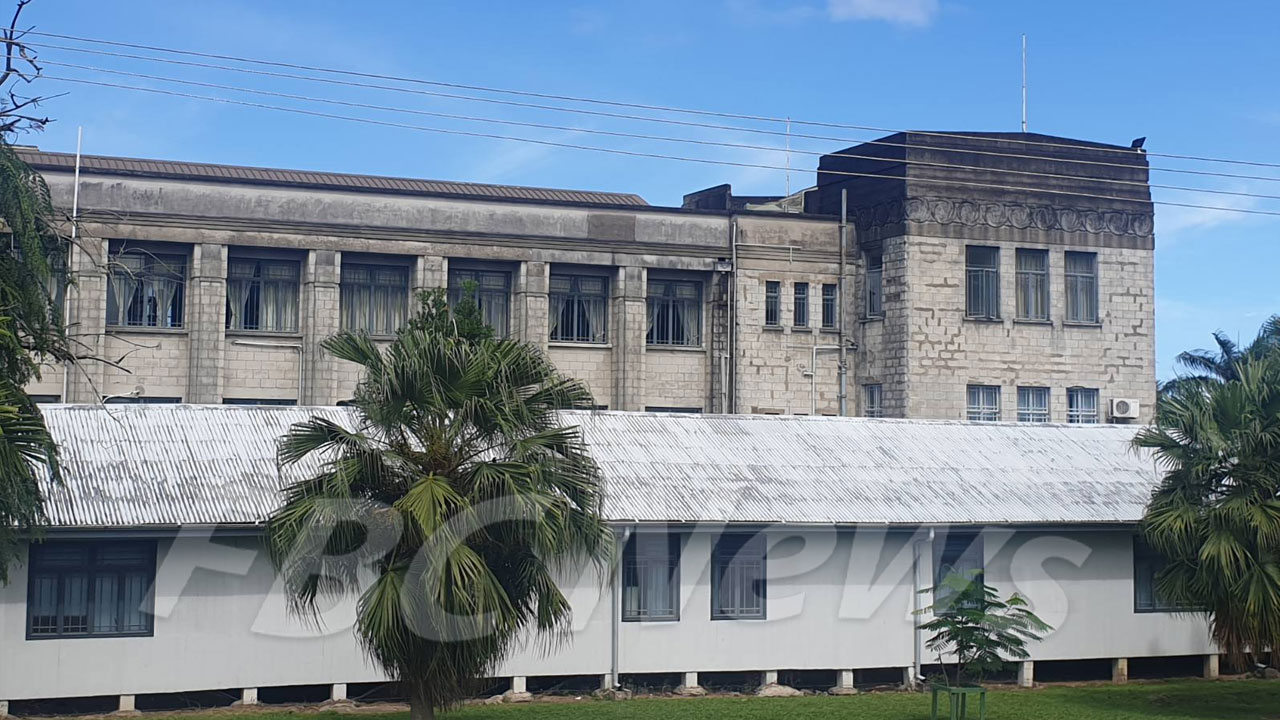 A 17-year-old residing in Wailea Settlement will be produced at the Suva Magistrates Court today.
The individual has been charged with one count of harbouring.
The accused is alleged to have harbored recaptured prisoner Lemeki Tupali when he escaped from the Colonial War Memorial Hospital late last month.
Article continues after advertisement
Tupali's recent escape was the second; the first being in 2014, when he was serving a sentence of four years.
The 17-year-old will be the third person charged for harboring Tupali since he was recaptured.