News
Council urges retailers to be compliant
January 11, 2019 7:40 am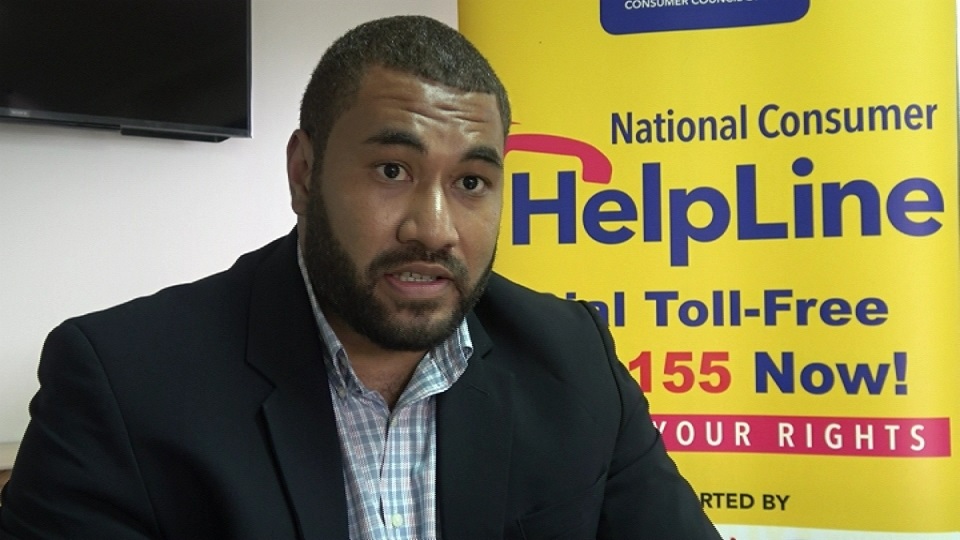 The Consumer Council has urged retailers to be compliant as Back to School shopping continues.
Council Media Manager Tevita Vuibau says this comes as retailers are increasing the prices of exercise books.
Vuibau says traders should also ensure that all school stationary are fit for use.
"We are also advising our retailers who are selling this exercise books to please be ethical and set the correct profit margins on exercise books. We had compared the prices of exercise book from 2018 to the prices today and we had found that prices of exercise book has increased from a range of 10cents to a dollar."
Vuibau has also called on consumers to check their receipts and ensure that the price displayed on shelves is the same as the one on their receipts.
The Council has undertaken a survey in 29 book shops around the country and will continue to ensure consumers are getting a fair deal.