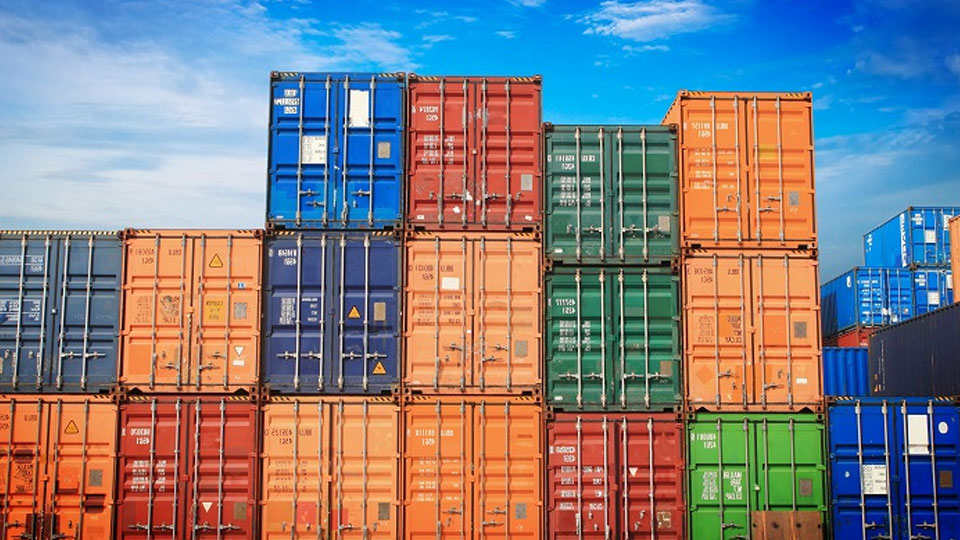 A container control program has been developed to prevent drug trafficking and other illicit substances from entering Fiji.
The Australian Border Force and the Fiji Revenue and Customs Service will work hand-in-hand to address the growing drug problem in Fiji and the Pacific.
Australian Border Force Commander, James Watson, says they will conduct an implementation program to assist Fiji with effective container selection and control at the various port of entries.
Article continues after advertisement
"Identity of those crossing the border is key to ensuring that the borders are secure, criminals will seek to mask their identity"
The recent signing of the Vuvale Partnership between the Australian government and Fiji sees a strengthened border protection agreement between the two countries.