News
Chinese officers complete attachment with Police Force
December 11, 2018 10:52 am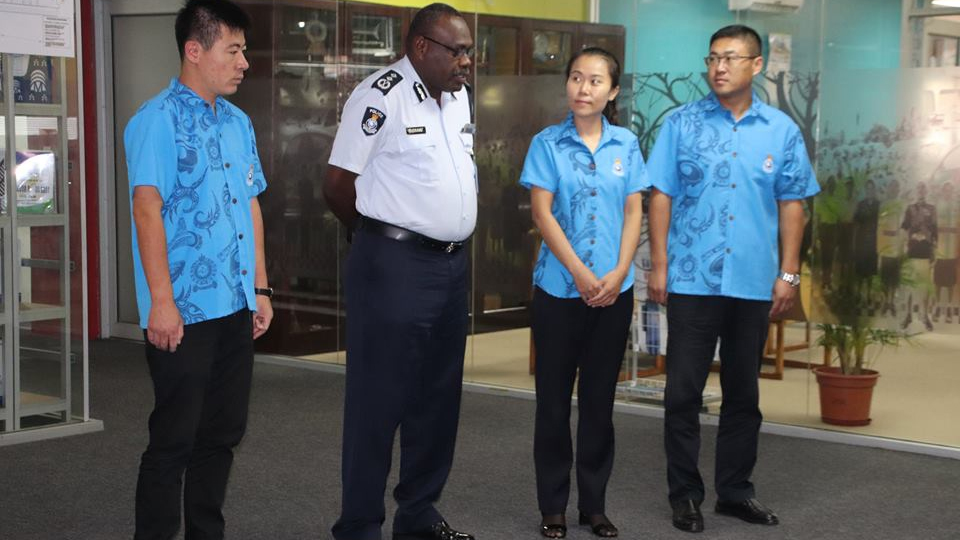 Three Officers from The People's Republic of China were farewelled by the Deputy Commissioner of Police Rusiate Tudravu [Fiji Police Force]
Three officers from China's Ministry of Public Security have completed their six-month attachment with the Fiji Police Force.
They were in Fiji since June.
Farewelling the officers, Deputy Commissioner of Police Rusiate Tudravu acknowledged their contribution.
The three officers spent time at various Units and had traveled throughout the four policing divisions.
The attachment program is the outcome of a Memorandum of Understanding signed between the Police Force and the Ministry of Public Security focusing on people to people exchange programs enhancing police cooperation between the two institutions.