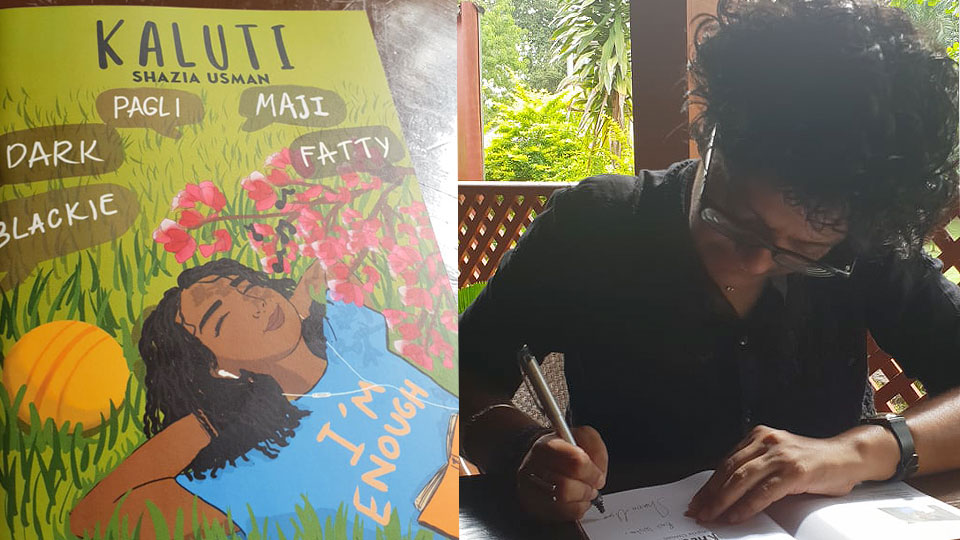 Kaluti is a children's book that talks about colorism in Fiji and take on a journey of empowerment and self-love.
Written and self-published by activist and now author Shazia Usman, Kaluti tells the story of a 10-year-old Indo-Fijian girl living in Suva, confronted with labels based on the colour of her skin and questioning what makes her enough.
"All of a sudden she hears overhears this conversation from the window and it's her Aunt, Rania's Mum and she's talking about Zia and she's using the word Kaluti so Zia coming from a very progressive family has never heard that word before, but the words in which the Aunt describes her and sort of the tone, she figures out that it's not a really nice word."
Article continues after advertisement
Usman is hopeful it's a book that people can learn from.
Only released this week, a reprint of Kaluti is already in the pipeline with the initial print run of 200 fast running out.
The book, Kaluti is currently available at both the USP and Dominion bookshops