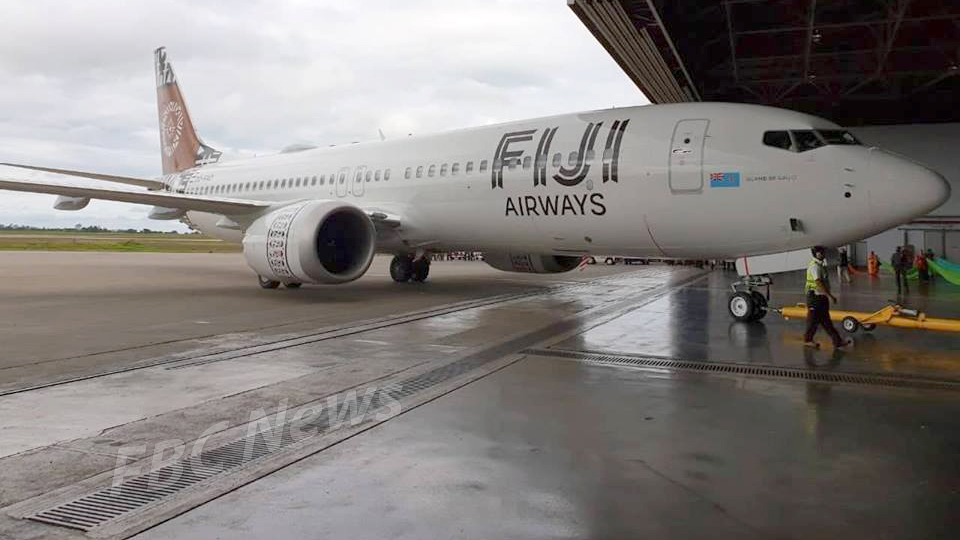 The Civil Aviation Authority of Fiji says it is awaiting any relevant information on the Max 8 aircraft from the investigative authorities and the manufacturer, Boeing.
This despite earlier today Australia and Singapore banning Max 8 from landing there.
Fiji Airways flies its Max 8 to these two destinations.
Article continues after advertisement
Meanwhile, the Boeing Company has confirmed it will deploy a software upgrade to the aircraft and the United States Federal Aviation Administration says it will mandate immediate "design changes" to the aircraft to be completed by April.
In response to FBC news questions, the CAAF says it's in constant contact with the airline and is satisfied with Fiji Airways operations and their checks and balances.
They say they await relevant information on the Max 8 from the authorities.
The CAAF also says Fiji Airways has carried out comprehensive training for its flight crew and engineers which is constantly being reviewed to ensure there are no issues requiring changes.
The Aviation Authority also says they will continue sharing information with the national airline as required.
Fiji Airways is the only airline operating 737 Max 8s into and out of Fiji.
While Boeing says it will deploy a software upgrade for the plane, and the USFAA says it will mandate immediate design changes to the aircraft, neither has said there is a problem with the plane.
Related story:
US Federal Aviation Administration says Boeing 737 Max 8 is airworthy
Boeing says to upgrade software in 737 Max 8 fleet in weeks