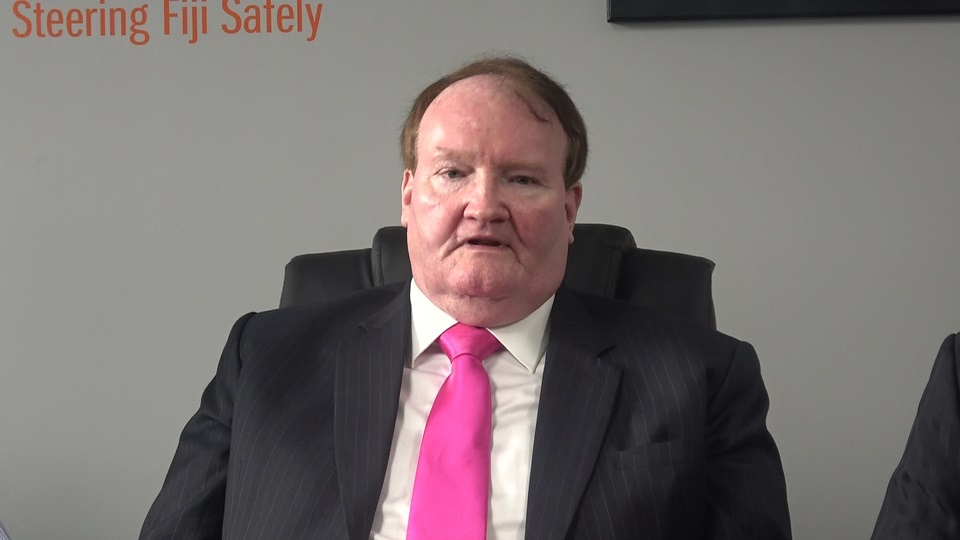 The Land Transport Authority has warned bus passengers against littering.
Chief Executive Samuel Simpson says the LTA has noticed an increasing amount of littering by passengers.
Simpson says passengers are seen discarding their paper tickets carelessly on buses, on streets, on footpaths and anywhere they please instead of in the rubbish bins provided.
Article continues after advertisement
He adds that passengers should be mindful that littering is an offence.
The LTA CEO also says local governments spend lots of money on keeping the streets clean and bus passengers are only making things worse.