News
Bus operators vow to audit accounts from next financial year
June 16, 2019 3:49 pm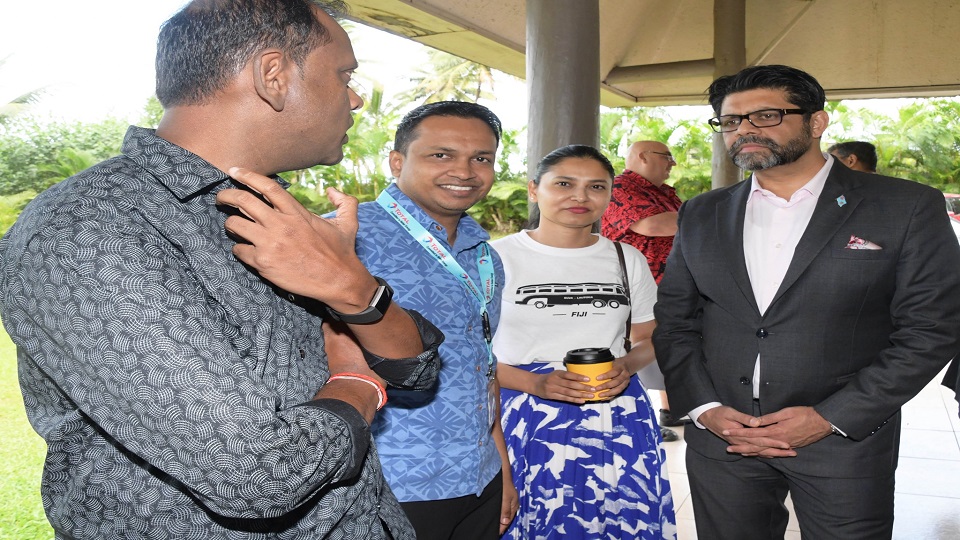 The Fiji Business Operators Association members will have all their accounts audited from the next financial year.
This resolution was adopted by the Association at its annual meeting in Lami yesterday.
This after Attorney General Aiyaz Sayed-Khaiyum called out the Association members for failing to keep their books in order.
Article continues after advertisement
"The reality is that most of you or only half of you have given your accounts. Also, the half submitted is not audited. You cannot expect everybody to have a particular level of integrity and credibility if you are also not being transparent yourself. Individual companies and the Association needs to create that culture of transparency in all your companies."
The failure to keep audited accounts by the members were revealed during the consultation process for a bus fare increase by the Fiji Competition and Consumer Council.
The consumer protection agency had revealed that 32 bus operators have provided their books of which 23 operators did not respond to calls of verification due to many anomalies in the submitted data.
The discussion of audited reports broke out following a complaint from Raiwaqa Buses Limited, Director Ashok Kumar who claims the cost of operation is too grave following announcements from the 2019/2020 National Budget.
"I don't think the operators can buy the bus now because of Euro 5. The prices will go up to $250,000 open buses and $350,000 for coach buses. So basically the bus prices will go up."
The Minister urged the Association to re-evaluate its position and make a re-submission to the FCCC on a bus fare increase.
Keep Connected With The Latest News, Weather, And Sports on Fiji's Best Radio stations.